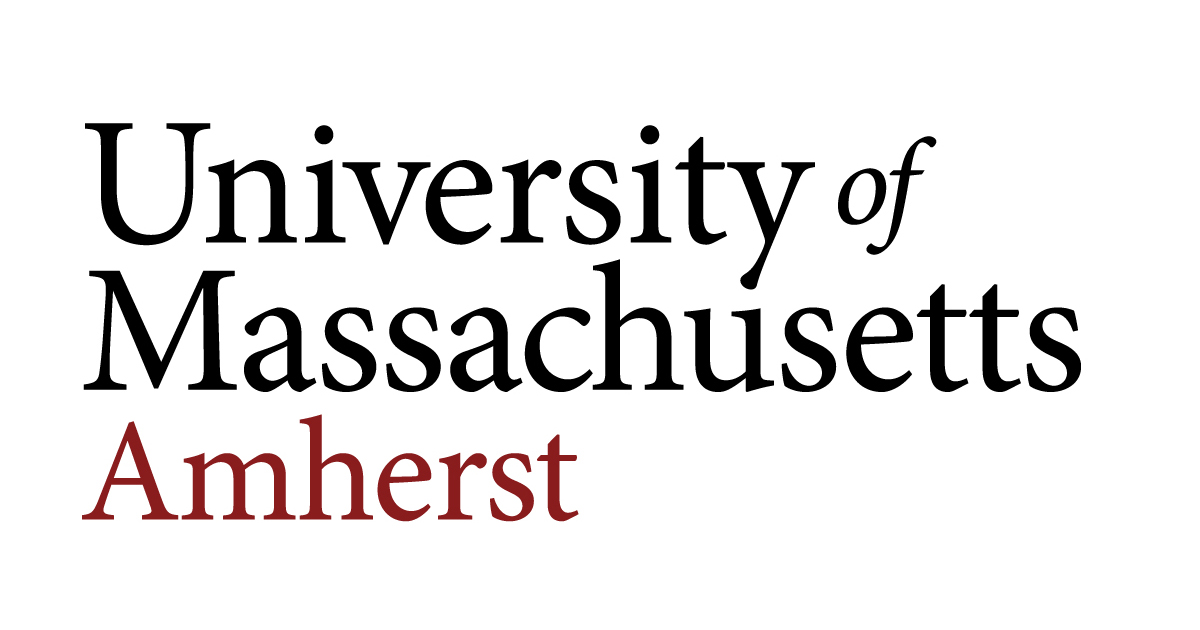 Dear UMass Amherst Community,
As we approach the fall semester, we are excited to welcome everyone back to campus. This marks the start of a third academic year in which COVID-19 is present, and our understanding of the virus along with tools to mitigate its impact continues to improve. In addition, the campus is closely following developments related to the monkeypox (MPV) virus and has developed university guidance on monkeypox. Your continuing commitment to best public health practices will help ensure a successful launch of the school year.
Consistent with our approach throughout the pandemic, the university's policies and protocols are based on federal CDC and Massachusetts Department of Public Health guidance, and that practice will continue as we monitor local conditions and circumstances this fall. Below are the key aspects for the fall semester.
Pre-Arrival COVID-19 Testing
All students are expected to test before arriving on campus. Students can take either a PCR test within 72 hours of arrival or an antigen (at-home) test within 24 hours of arrival. If you test positive before returning to campus, you must isolate per CDC guidelines prior to returning to campus and also notify the UMass public health team at [email protected]. If you test positive after arriving on campus, you will be required to isolate. Please see details in the Isolation Management section below.
Ongoing COVID-19 Testing
Students, faculty, staff and members of their households who need testing because they have symptoms, were exposed or had close contact with someone who has COVID-19 can either take an antigen (at-home) test or visit University Health Services (UHS) for a PCR test. Testing will be billed to an individual's insurance and most insurance companies cover COVID-19 testing administered for health reasons at no additional cost to you. Students, faculty and staff should continue to report their positive test results to [email protected]. Elective PCR testing (such as testing for travel) is available for $25 per test at UHS, a price significantly lower than is offered by pharmacies and other providers. 
Masking and Antigen (At-Home) Tests
Masks are welcome on campus and masking is strongly encouraged during the first few weeks of the fall semester, particularly in crowded settings, or for individuals who are at increased risk of severe illness from COVID-19. In accordance with public health guidance, masks will be required at University Health Services (UHS), the Public Health Promotion Center, the Center for Counseling and Psychological Health, the Center for Women and Community, and the Center for Language, Speech and Hearing.
UMass is a mask welcome campus, and we encourage everyone to respect the choices that individuals make about their own masking. Mask welcome signs are available for download. Please note that individuals and departments cannot create mask requirements separate from or more restrictive than university requirements.
Free KN95 masks and antigen (at-home) tests are available in vending machines located on the lower level of the Campus Center. In addition, every home in the U.S. is eligible to order free antigen at-home tests through the federal government. We encourage students to bring these at-home tests with them to campus. To help prevent individuals from spreading COVID-19, the FDA recommends when using antigen tests to repeat the test following a negative result, whether or not you have COVID-19 symptoms. 
Vaccinations
Students, faculty and staff are required to have completed a World Health Organization (WHO) approved COVID vaccine primary series prior to accessing campus or to successfully apply for a UMass-approved medical or religious exemption. The university also highly recommends COVID-19 boosters when eligible per CDC guidelines. Vaccines and boosters are readily available at the PHPC vaccine clinic. Students can view the University Health Services Immunizations website for more information on how to upload your vaccine records. Faculty and staff can visit the Human Resources vaccine website for additional information.
Isolation Management
Individuals who test positive for COVID-19 will be required to isolate for a minimum of five days before returning to class, work or attending events. They should then continue to wear a mask for an additional five days. For more information, refer to the guidance on isolation and precautions for individuals with COVID-19 or exposed to COVID-19. The campus does not maintain isolation space for individuals who test positive or have been exposed to or have been in close contact with someone who has COVID-19.
On-campus students who test positive for COVID-19 are expected to isolate in an off-campus location, such as their permanent residence, if they are able to travel there by private vehicle. On-campus students who are unable to leave campus to isolate due to distance or having high-risk household members, regardless of on-campus living situation, will need to isolate in place at their assigned campus residence. For more information, refer to the guidance on isolation and precautions for individuals with COVID-19 or exposed to COVID-19.
We strongly advise that every student prepare a self-isolation kit before their arrival. It should include acetaminophen (Tylenol) ibuprofen (Advil) a thermometer, snacks, prescription medication, personal care items (cough drops, contact lens fluid, tissues), masks, disinfectant wipes, alcohol-based hand sanitizer and antigen test kits.
Self-Monitoring
Everyone must continue to monitor themselves for COVID-19 symptoms each day before coming to campus. Anyone who is experiencing COVID-19 symptoms should wear a mask, stay home and get tested.
Medical Accommodations
The campus continues to have a process for requests for COVID-19-related medical accommodations. These requests will be reviewed under the regular ADA process that is administered by the Accessible Workplace Office in the Office of Equal Opportunity and Access. Faculty and staff who are seeking a medical accommodations should email [email protected]. Students seeking accommodations (including students with on-campus employment such as a graduate assistantship) should visit the Disability Services website for more information. 
Monkeypox Virus
The university is also closely monitoring the local, regional and national public health situations regarding the global outbreak of monkeypox (MPV). The campus is committed to informing the UMass community about health issues that may affect them. We recognize that there is risk for stigma or discrimination when communicating about a new disease outbreak. We all have a responsibility to reject any stigmatizing words or actions related to the monkeypox (MPV) virus, and instead share accurate information so that people can make the best decisions for their health and the health of our community.
Monkeypox is not a sexually transmitted disease, as it can be transmitted by any direct physical contact between someone's rash, scabs, bodily fluids and another person. This contact can include sexual activity and also any touching of the lesions/rash or even touching of clothing or bedding that an infected person used. We have published university guidance on monkeypox (MPV) that focuses on topics such as what is monkeypox, how it can spread, what the symptoms are, what to do if individuals experience symptoms and how individuals can reduce their risk and prevent spread.
As we have done throughout the pandemic, we will continually monitor public health guidance and local conditions and make adjustments as needed. The pandemic has exacted a great toll, and at the same time we have learned how to mitigate COVID-19's severity through scientific advances and the daily mitigation efforts of our entire campus community. We thank everyone for their continuing support to keep the campus safe as we embark upon a new academic year.
Sincerely,
Co-Directors of the Public Health Promotion Center (PHPC)
Ann Becker, Public Health Director
Jeffrey Hescock, Executive Director of Environmental Health and Safety