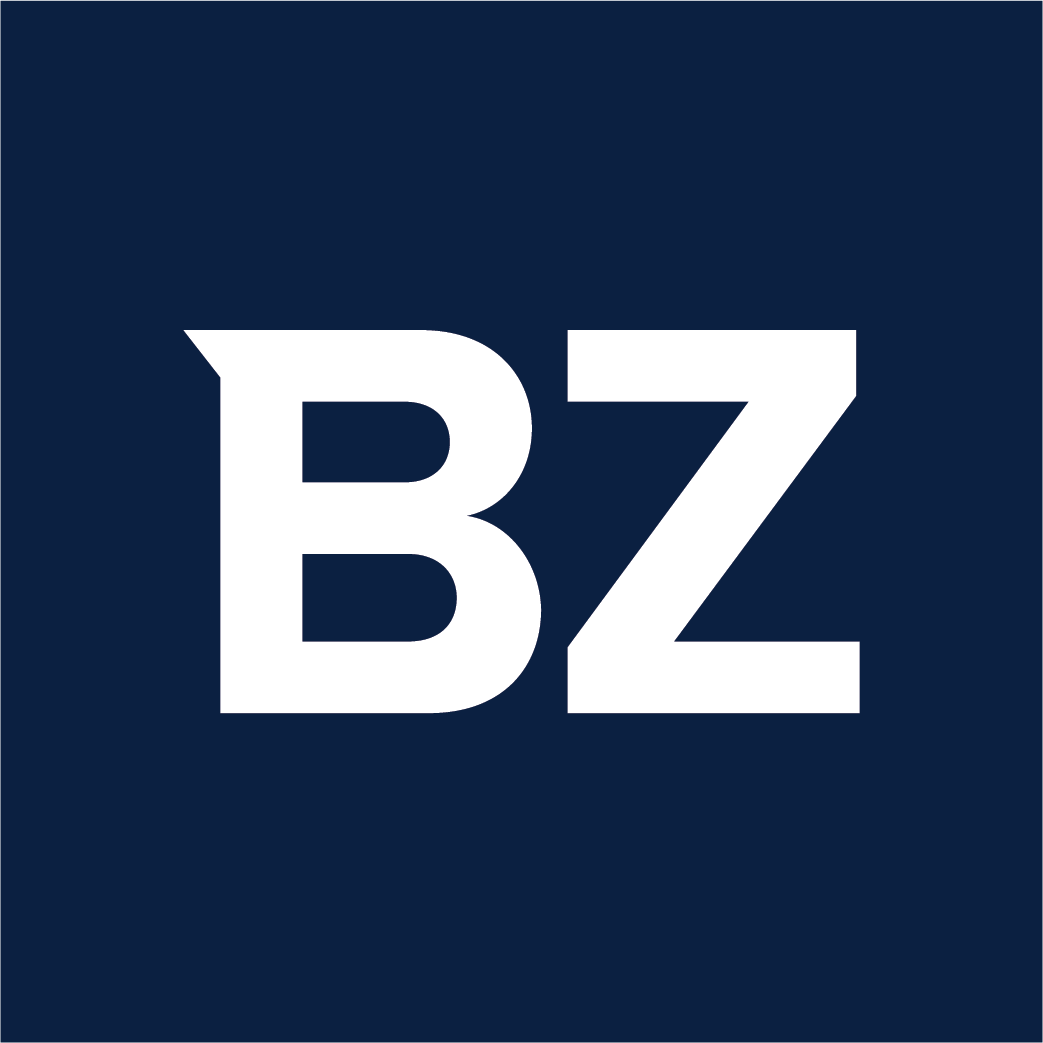 Hong Kong Island, Jan. 25, 2023 (GLOBE NEWSWIRE) — Hong Kong Island, Hong Kong –
Palace Studios, a personalised fitness company in Central, Hong Kong, is happy to announce that independent and freelance personal trainers and wellness practitioners can book modern and fully furnished private personal training studios in Hong Kong. These studios can be rented by personal trainers and coaches by the hour for one-on-one and other kinds of personal training sessions with their clients. These state-of-the-art fitness studios are what personal fitness trainers and other wellness professionals are looking for as they grow their clientele. Visit https://palace-studios.com for more information.
A representative for Palace Studios says: "We want to empower freelance personal trainers and independent wellness practitioners with fully-furnished fitness studios in Hong Kong. These modern, pristine, and fully equipped private fitness studios in the heart of Hong Kong can be booked by the hour based on your schedule using our exclusive app that is available for both iOS and Android smartphones. With this booking app, you can easily manage your business and clientele because you can easily book a private fitness studio only for the time you need it. This app even enables contactless entry to the premises. Those who are interested can simply download the app, pick a particular space and time slot, pay and confirm their booking, and gain contactless entry to the studio for their chosen time slot."
These private personal training studios are not only equipped with the most advanced training and gym equipment, they are also safe, hygienic, and sustainable. For instance, these studios are provided with air purifiers with HEPA and carbon filters that can filter out various kinds of viruses and 99.95 percent of air pollutants as small as 0.1 microns in size. These air purifiers also have the capability to sense the presence of formaldehyde and destroy it. Sustainable paint products have also been used for the studios. They contain only plant based acrylics rather than the conventional oil derivatives and do not contain any heavy metals and harmful chemicals like formaldehyde, NFEO, APEO, MI, CIT, and lead.
As previously announced, these studios are also equipped with a completely touchless door lock allowing the trainers and their clients to avoid contact with surfaces that may have harmful microorganisms. An efficient air-circulation system is also provided for the studio to enable six air changes or more per hour. In combination with an integrated indoor air quality monitoring system, this ensures excellent air quality for safety and health. In addition, the studios are all designed for net zero-carbon operations, since they are equipped with smart, IoT-enabled hardware and devices and light switches with motion detectors for saving energy.
Palace Studios has made it its mission to discover creative ways, using advanced technology, to offer wellness and fitness spaces in a simpler, better, and more convenient way for personal trainers and their clients. To accomplish this goal, the company is partnering with various landlords who agree to have their underutilised spaces converted into world-class training studios with the best and most advanced equipment in a modern setting. With the on-demand booking sessions available through Palace Studios, wellness professionals and private fitness coaches can conduct different types of sessions for their clients – from weight training and strength training to tailor-made fitness training sessions. Trainers and other wellness professionals can readily make a booking because the spaces can be booked and rented by the hour based on their schedule.
Personal trainers who have already tried the fitness studios have given it five-star reviews. For example, user Bodan Cassidy stated: "Modern, convenient, and stylish. Palace is the perfect place for any trainer to bring a premium workout experience to clients. This is truly the future of health and wellness."
Wellness professionals and trainers who are looking for fitness studios for rent, and landlords wanting to have their vacant spaces be more productive, can visit the Palace Studios website at https://palace-studios.com/our-spaces.
###
For more information about Palace Studios, contact the company here:
Palace Studios
Information
+852 9878 5785
[email protected]
46 Lyndhurst Terrace, Central, Hong Kong
Information