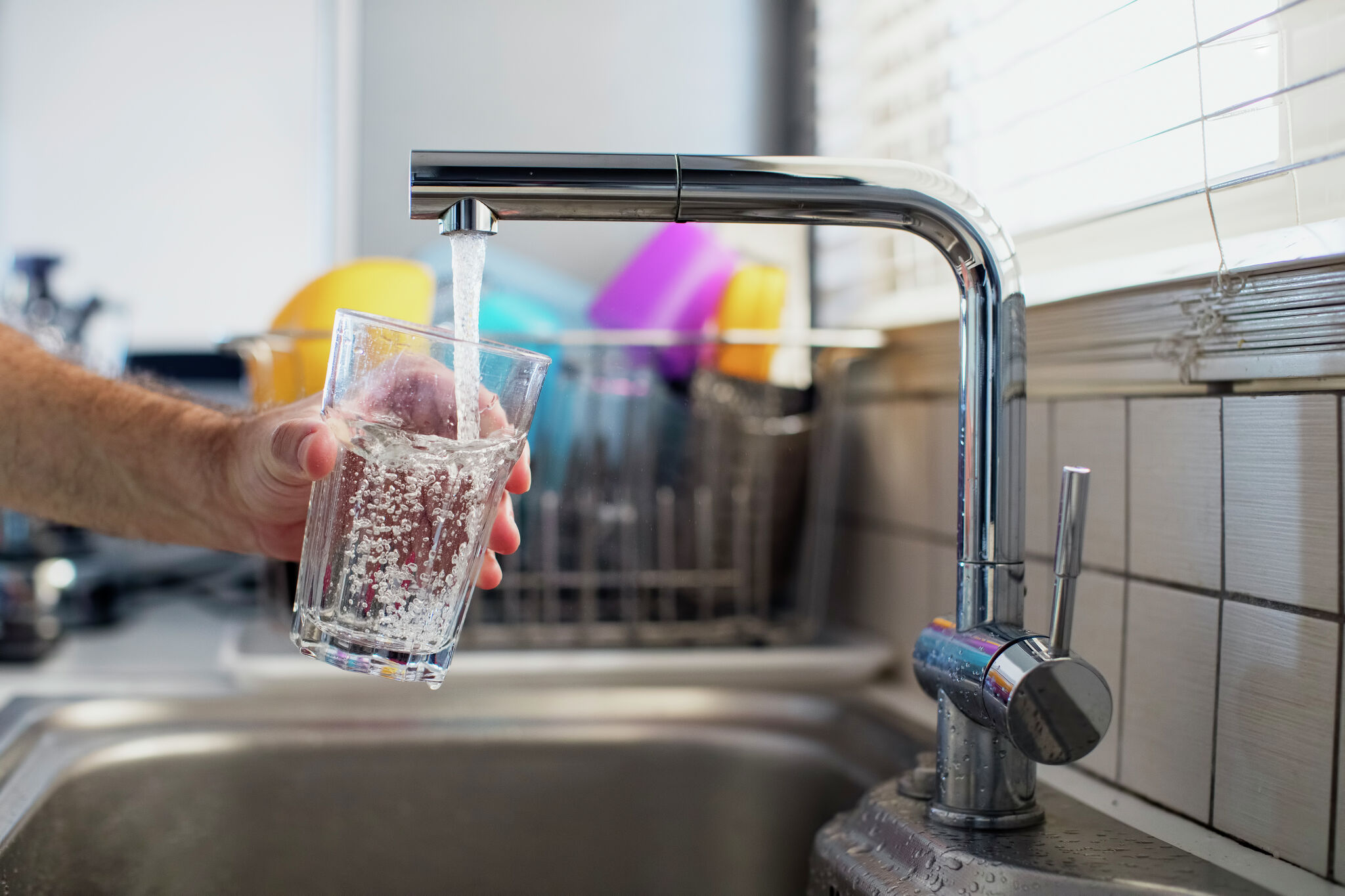 Fluoride reduces tooth decay in children and adults by 25 percent according to the CDC. Data also show that prevention of tooth decay can be maintained at the recommended level of 0.7 milligrams of fluoride per liter of drinking water.
It had been a contentious topic amongst locals for 15 years until voters gave their final approval for adding it to the water supply by a narrow margin in 2000. Hesitation sprung from unfounded fears that it causes cancer, supposed communist plots to control Americans and that it is big government tyranny.
Today, San Antonio still has fluoride in its water. But there are some holdouts within Bexar County.
1,998,668 people ⁠— 93 percent of the population that Bexar County water utilities serve ⁠— have fluorinated water. 160,772 — or 7 percent — don't, according to the CDC's 2021 Fluoridation Status Report.
Bexar County outperforms the state in this regard, as 27 percent of the population served by water utilities in Texas do not have fluorinated water.
Among water utilities in Bexar County that do not add fluoride, most serve residents outside San Antonio city limits, such as Alamo Heights, Kirby and Live Oak. The city of Leon Valley explicitly states on its utility's website that it "does not add fluoride to the drinking water."
But the largest utility, in terms of population served, without fluorinated water is San Antonio Water System District Special Project (SAWS DSP) Northeast. Its has 47,651 customers.