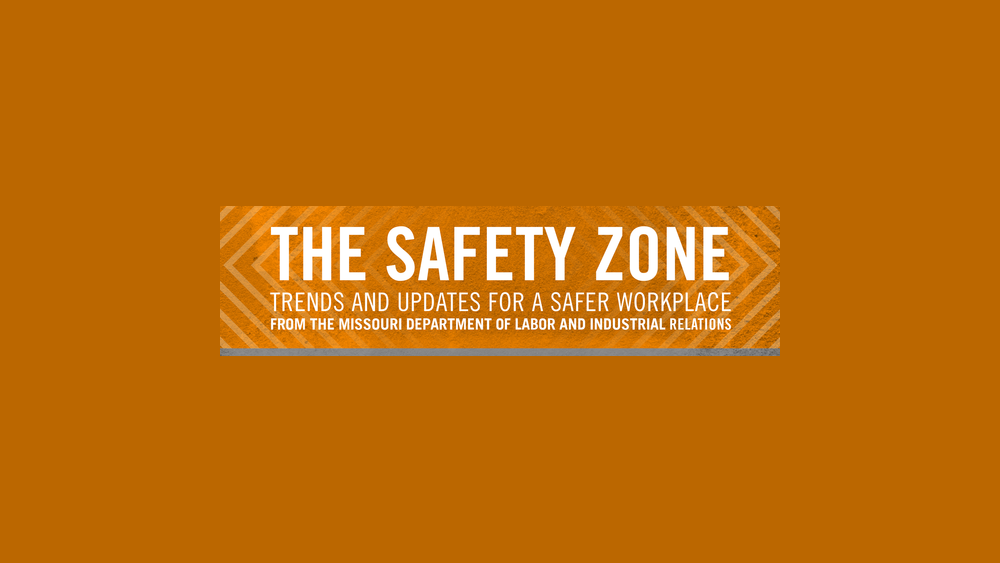 While there are many great benefits to the conveniences of space heaters, residents are urged to err on the side of caution when thinking about thawing their toes under their desk.
A news release says the U.S. Consumer Product Safety Commission estimates that more than 25,000 residential fires every year are linked to the use of space heaters, leading to more than 300 deaths. Roughly 6,000 people are hospitalized for burn injuries from contacting the hot surfaces of room heaters, mostly in non-fire situations. Space heater capacities are typically between 10,000 BTU and 40,000 BTU per hour and generally run on electricity, kerosene, propane or natural gas.
Unvented combustion space heaters are not permitted for use inside your home or indoor workspace due to the risk of carbon-monoxide poisoning, increased nitrogen in the air, and the introduction of water vapor into the air. Most states have banned indoor use of unvented heaters.
Vented space heaters need to be professionally inspected annually. Improperly vented (and unvented), blocked, separated, rusted, or corroded small space heaters may emit dangerous levels of carbon monoxide (CO) and other gases into the area, causing sickness and death. Carbon monoxide can also be emitted if the heater is not correctly assembled and adjusted for the type of fuel needed. According to the CDC (Centers for Disease Control and Prevention), January is the deadliest month for carbon monoxide poisoning.
Electric space heaters are typically more expensive to operate than combustion space heaters. Although they avoid indoor air quality problems, electric space heaters pose burn and fire hazards when not correctly located and monitored.
Space Heater Checklist:
· Purchase a heater with the seal of a qualified testing laboratory.
· Keep the heater at least three feet away from anything that can burn, including people.
· Choose a heater with a thermostat and overheat protection.
· Place the heater on a solid, flat surface.
· Make sure your heater has an auto shutoff to turn the heater off if it tips over.
· Keep space heaters out of the way of foot traffic. Never block an exit.
· Keep children and pets away from the space heater.
· Plug the heater directly into the wall outlet. Never use an extension cord.
· Space heaters should be turned off and unplugged when you leave the room or go to bed.
· Make sure the heater is proportionate to the area you are heating.
Find additional information on space heater safety from https://www.energy.gov.