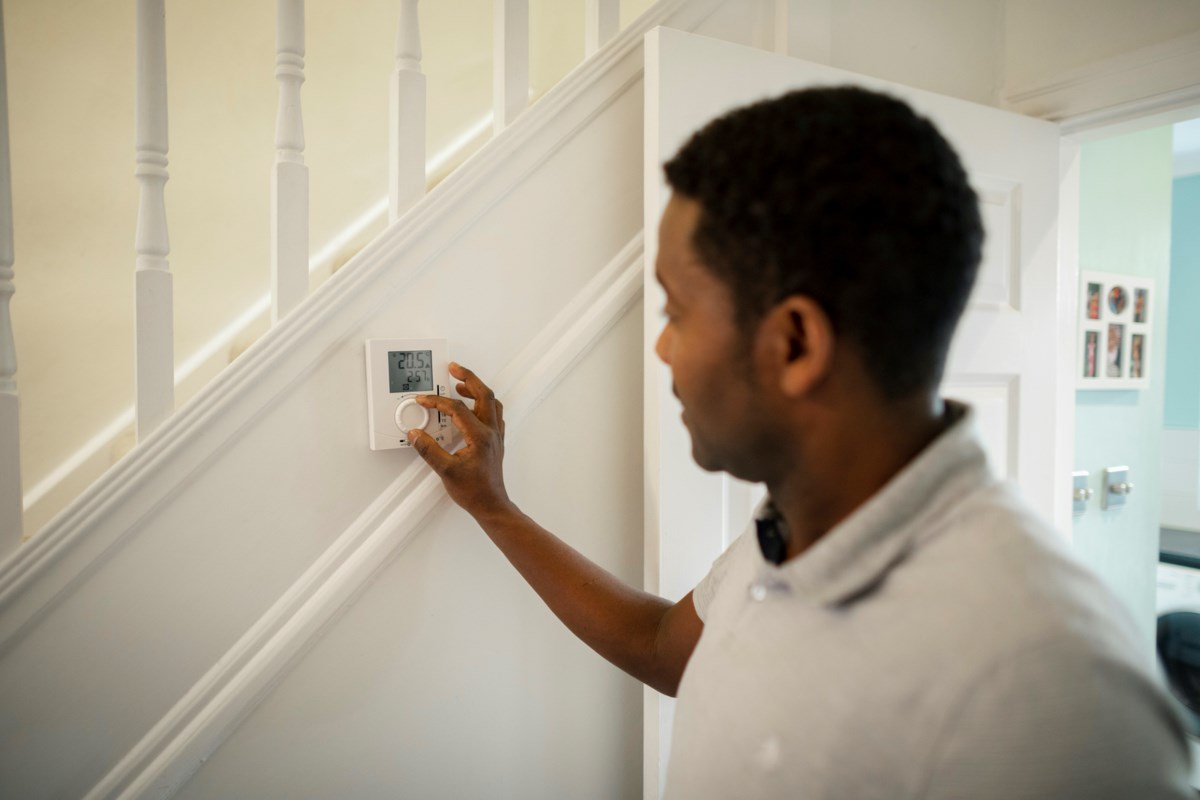 Service assists homeowners with installation of electric heating.
Have you ever considered switching your house to an electric heating system? 
If so, a new free service called Retrofit Assist is available to walk Squamish residents through the process step by step of installing an electric heating system such as a heat pump. This initiative is a three-way partnership with the District of Squamish, the Resort Municipality of Whistler and the Community Energy Association.
"The District of Squamish is proud to …  assist and support homeowners in the Retrofit Assist Program. Most people want to do their part to lower their carbon footprint, but it can be a challenging process. We want to make it as easy as possible for homeowners to make the switch to low-emission energy systems," said Squamish Mayor Karen Elliott, in a release. 
"We have made big commitments to bold climate action by 2030 and home retrofits are a big part of our Community Climate Action Plan. We hope to see this pilot program find a permanent place in our community and grow over time to include more measures to help lower individual carbon footprints."
The innovative program is a first of its kind in British Columbia. It is a meaningful way the municipalities can support residents to make their homes healthier, more energy-efficient and environmentally friendly. 
The first phase of the program will focus on home heating and cooling as it is one of the most impactful ways to address pollution from buildings. Beyond meeting local climate goals, heat pumps offer homeowners other benefits such as acting like air conditioners in the hot summer months. They are the most energy-efficient heating and cooling system currently available and have filtration to ensure healthy indoor air.  
Homeowners and HVAC contractors are encouraged to visit retrofitassist.ca to learn how the program can support them and see if they are eligible to participate.  
Whistler and Squamish are launching this program as part of a commitment to reduce greenhouse gas (GHG) emissions and eliminate inefficient, carbon-intensive heating in the communities.