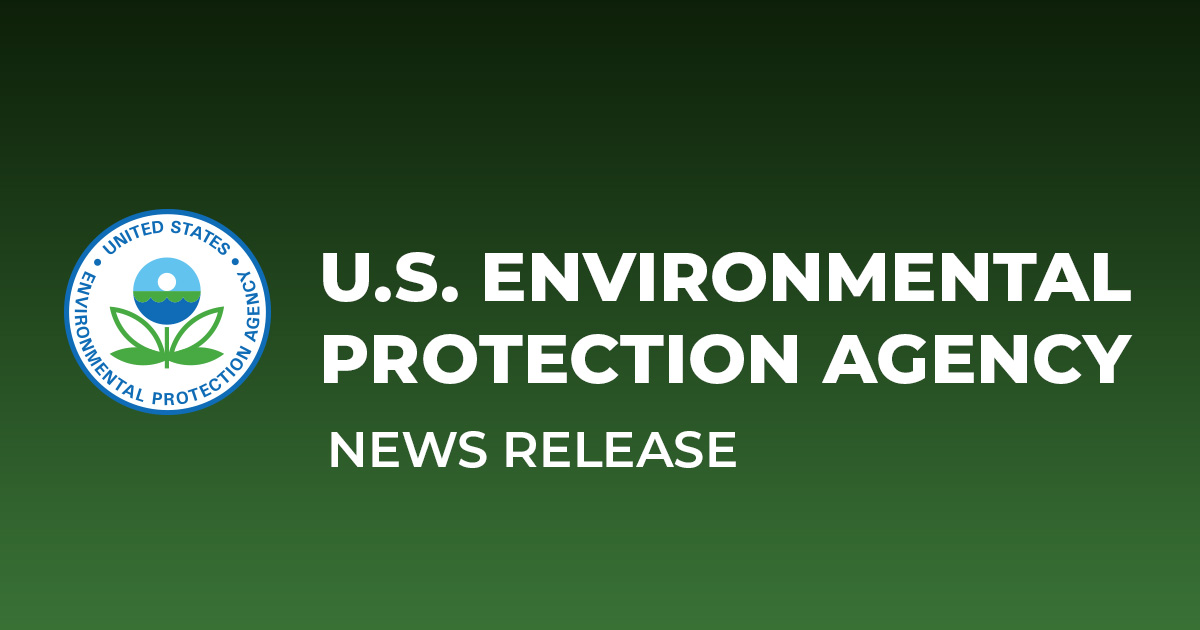 March 22, 2023
WASHINGTON — In celebration of World Water Day, EPA Administrator Michael S. Regan issued the following statement:
"This World Water Day, I encourage everyone to take a moment to consider how truly fundamental clean water is to the health of our communities and our environment. Clean water is vital for all life on earth. It supports healthy people, thriving communities and productive agriculture.
Today, in celebration of World Water Day, EPA Assistant Administrator for Water Radhika Fox is joining a U.S. delegation to the United Nations Water Conference — the first such conference in 50 years. Assistant Administrator Fox will highlight EPA's role in accelerating progress toward United Nations Sustainable Development Goal 6 — ensuring access to water and sanitation for all.
All across this country, millions of Americans lack access to clean water, and this is simply unacceptable. But, thanks to President Biden's leadership, we are making the single-largest investment in water infrastructure in the history of our country. The Bipartisan Infrastructure Law provides EPA with more than $50 billion to revitalize our country's drinking, wastewater, and stormwater systems.
At EPA we work every single day to ensure that all people — regardless of the color of their skin, the community they live in or the money in their pocket — have clean air to breathe, clean water to drink and the opportunity to lead a healthy life.
Through projects like closing rural America's wastewater access gap, accelerating lead service line replacements, securing a sustainable water future for Tribes, and advancing climate adaptation, we are ensuring that communities across this country — particularly those that have been overburdened and underserved — have the critical resources they need to address their most pervasive and longstanding water challenges."
Learn more about our technical assistance for communities.