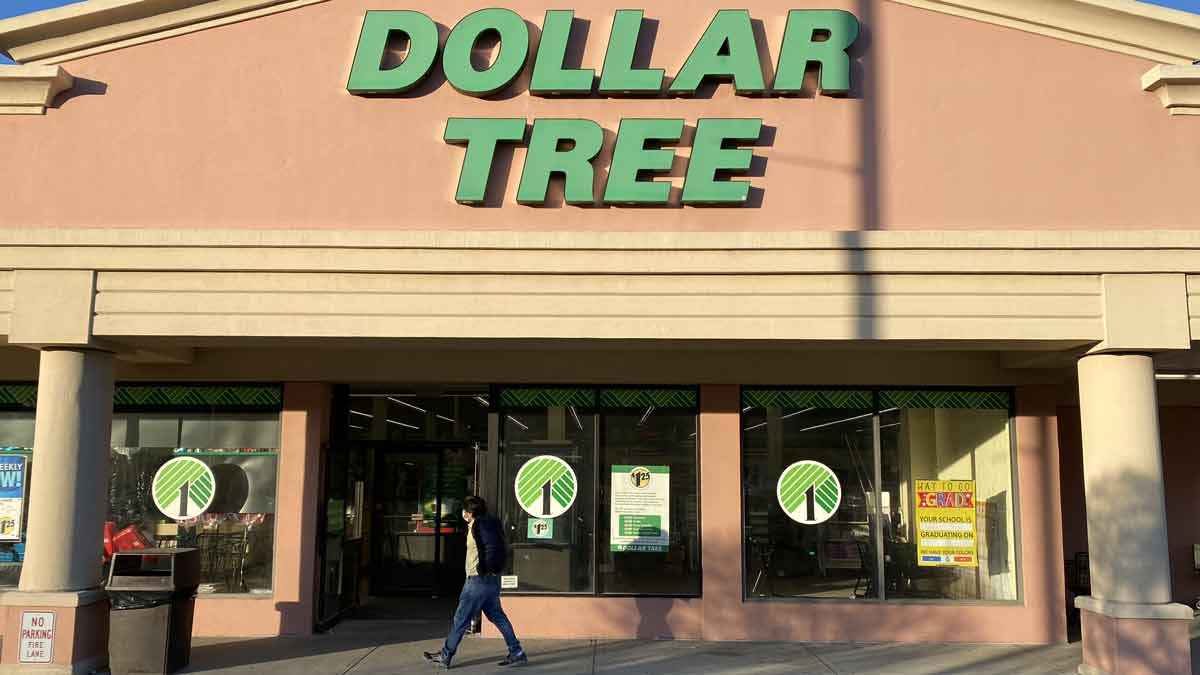 The major difficulty with doing a year-over-year store-vs.-store comparison in value retail is the unpredictable availability of items and the varied sizes they come in across stores. So while I had hoped to be able to re-shop my entire list of 14 items from a year ago, this time I was able to find only six items in common at all three stores.  
Last summer, Dollar Tree and Dollar General were neck-and-neck in the race for dollar-store dominance. But now, at least based on my little shopping experiment, Dollar General comes out on top. 
Calculating the unit price of standard sizes of the six items—Hunt's pasta sauce, Betty Crocker brownie mix, Kraft barbecue sauce, Lysol multi-surface cleaner, Palmolive dishwashing liquid, and Lysol disinfecting wipes—that were consistent at the three stores, I found that Dollar Tree's prices rose by 20 percent, Dollar General's by 7 percent, and the supermarket's by 10 percent. 
So if the question is, "Are dollar stores worth it?" in my book, the answer is yes—depending on the store. 
True, I shopped at only one outpost of two dollar-store chains and one point-of-comparison supermarket, and cannot claim that my limited spot check captures national trends. True, the dollar-store aisles were as cluttered as ever, the lines as long, and the inventory as hit-or-miss. For fresh food and items in big-box-store sizes, you'll still have to shop elsewhere. And while you may not reliably be able to find everything you require to feed your family or clean your home at a dollar store, when you do find what you need, the savings can be real. 
Today, that matters. As inflation continues its skyward trajectory and I watch my utility costs grow more cringeworthy with each passing billing cycle, I for one am willing to put in a little effort to save a little money. In fact, because inflation is making so many of us poorer by the minute, searching out deals can feel like the financially responsible strategy. The five bricks of Top Ramen I scored for a dollar last week? I like to think of it as both dinner on the table and money in the bank.