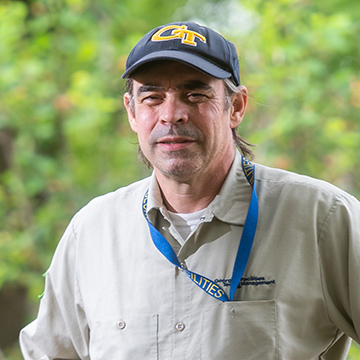 When purchasing plants, inspect them to make sure they are not rootbound or infested with pests. Before planting, gently break apart the root ball to allow the roots to spread. Water the seedlings before planting and again immediately after they go into the ground. Water deeply and less frequently to encourage deep root growth.
After planting, apply a layer of mulch to retain soil moisture and protect plants from drought.
Regularly inspect your plants for pest damage, and groom dead leaves or remove pests manually as needed. Keep your garden clean and free of any debris and weeds that might attract pests.
Disinfect your garden tools regularly by wiping, spraying, or dipping in isopropyl alcohol, hydrogen peroxide, or vinegar.
What I love the most about gardening is how peaceful it is. There is always something going on, so if you are observant, you can learn and be impressed by how nature works.
You can contact your county's extension office or consult a gardening website for more gardening tips.