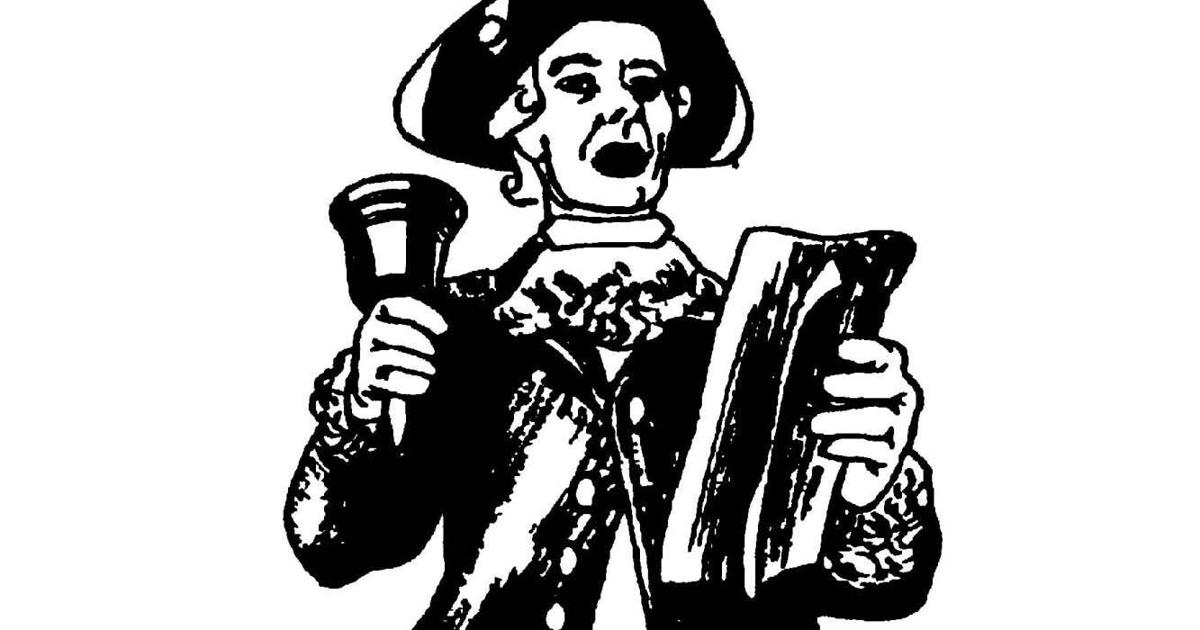 TEWKSBURY — After an emergency meeting on Friday, Jan. 8, 2022, the Tewksbury Board of Health, along with the Tewksbury Health Department, discussed and then voted un­animously to issue a health advisory in the wake of ex­ploding COVID-19 case num­bers in the community.
Health Director Shannon (Sullivan) Gillis stated that the town is "in the midst of a surge" and the cases are not confined to the elderly. In fact, "the ma­jority of cases are from 10-40 years old," said Gil­lis.
Gillis explained that the town only knows about those infected who have ta­ken a lab-based test and are tracked via the state. At-home COVID-positive tests are not included, and as such, the town knows the positivity rate is far higher.
Board of Health Chair Raymond Barry stated that the town is outpacing the state rate of COVID-19 infections since the beginning of September.
"I'm concerned about this spike," said Barry.
Several factors are at play including the challenge of finding a test kit, long lines to get a PCR test, and the revelation that some home test kits are counterfeit.
"I thought I just had a cold, and when I tested [earlier this season] I found I was positive," said Barry.
As a way to inform residents and businesses, and remind them of earlier protocols, the board is­sued the advisory to refocus awareness.
"Facemasks are still recommended, which can al­so protect you from flu," said Barry.
Social distancing should still be followed, hand wash­ing is recommended, and people should not stay in close contact with groups of people for extended periods of time if possible. Barry suggested the elderly and those who are in high risk groups consider going back to using the ear­ly hours, or off-peak hours, at stores.
The advisory stops short of an indoor mask mandate, but is aimed at asking people to use caution as they go about their day in the community. Mem­ber Maria Zaroulis said that large group gatherings are contributing to the "numbers increasing" and said people need to be "extra careful" and that people are spreading the virus without even realizing it, referencing the fact that a person can have no symptoms but still have COVID-19 and spread the disease.
Member Charles Roux said, "the virus isn't going anywhere" and said "I am not anti-mask, I am not anti-vaccine, but people know better, and people know when they should wear masks."
The advisory incorporates a reminder of all the steps to minimize the spread of COVID and flu. Roux asked that businesses go back to some of the sanitation protocols "as a recommendation."
The advisory was issued on Friday and included a Code Red call to residents. The advisory includes recommendations to get vaccinated or boosted, wear a mask, stay six feet away from others, avoid crowds and poorly ventilated spa­ces, test to prevent spread to others, wash hands of­ten, cover coughs and sneezes, clean and disinfect, take precautions if traveling, and it asks businesses to use best practice protocols for disinfection and social distancing.
According to the CDC, the omicron variant is highly contagious. While the variant's impacts individually do not appear to cause as much sickness as the delta variant, the im­pact to the healthcare and education infrastructures has been devastating.
To view the advisory in its entirety, visit the town's website at www.tewksbury-ma.gov.