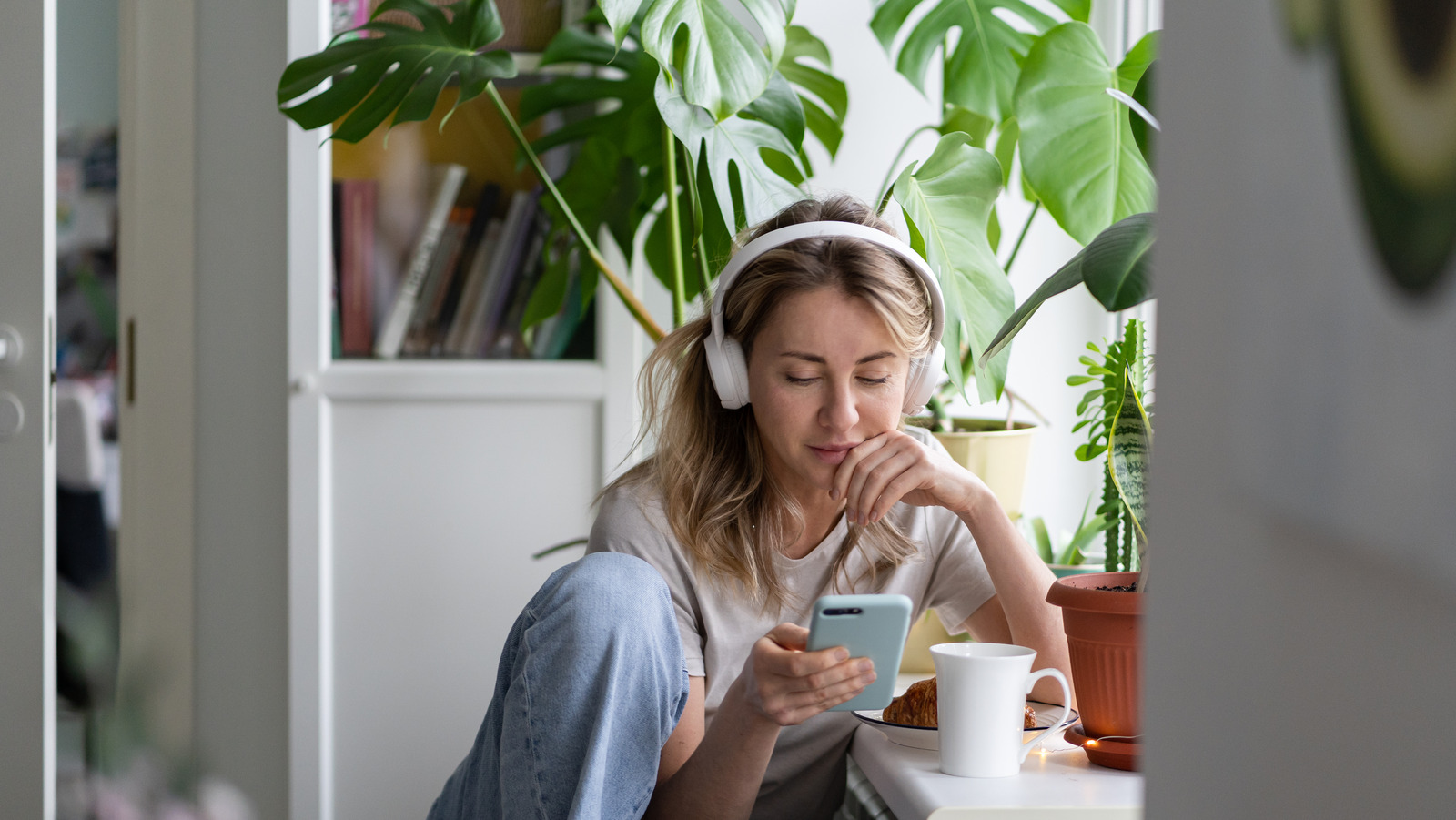 Wondering if pretty flowers in a vase or growing in a pot in your home can actually be heavy lifters when it comes to air purification? You're in luck. Certain blooming houseplants have more-than-meets-the-eye benefits. Gerbera daisies, bromeliads, mums (aka chrysanthemums), and azaleas are not only mood-lifters that can bring color to your interior; they're known as types of flowers that are particularly effective at reducing unwanted air pollutants.
Gerbera daisies were highly rated in the NASA study. They can increase oxygen and humidity in homes and absorb carbon dioxide. They have been found to reduce trichloroethylene, the carcinogen found in dry cleaning and paint products. They have a two-week lifespan as cut flowers, per Eastern Floral. 
Bromeliads, low-light plants with red and orange blooms, will also increase oxygen and absorb carbon dioxide, per ProFlowers. In the American Chemical Society study on VOC reduction by four types of houseplants, these little tropical powerhouses performed best overall. They have also been used to decrease airborne mercury levels. For more brightly-lit environments, mums are annuals that like the humidity of an average home and can absorb formaldehyde, benzene, and ammonia, per Guide to Houseplants.