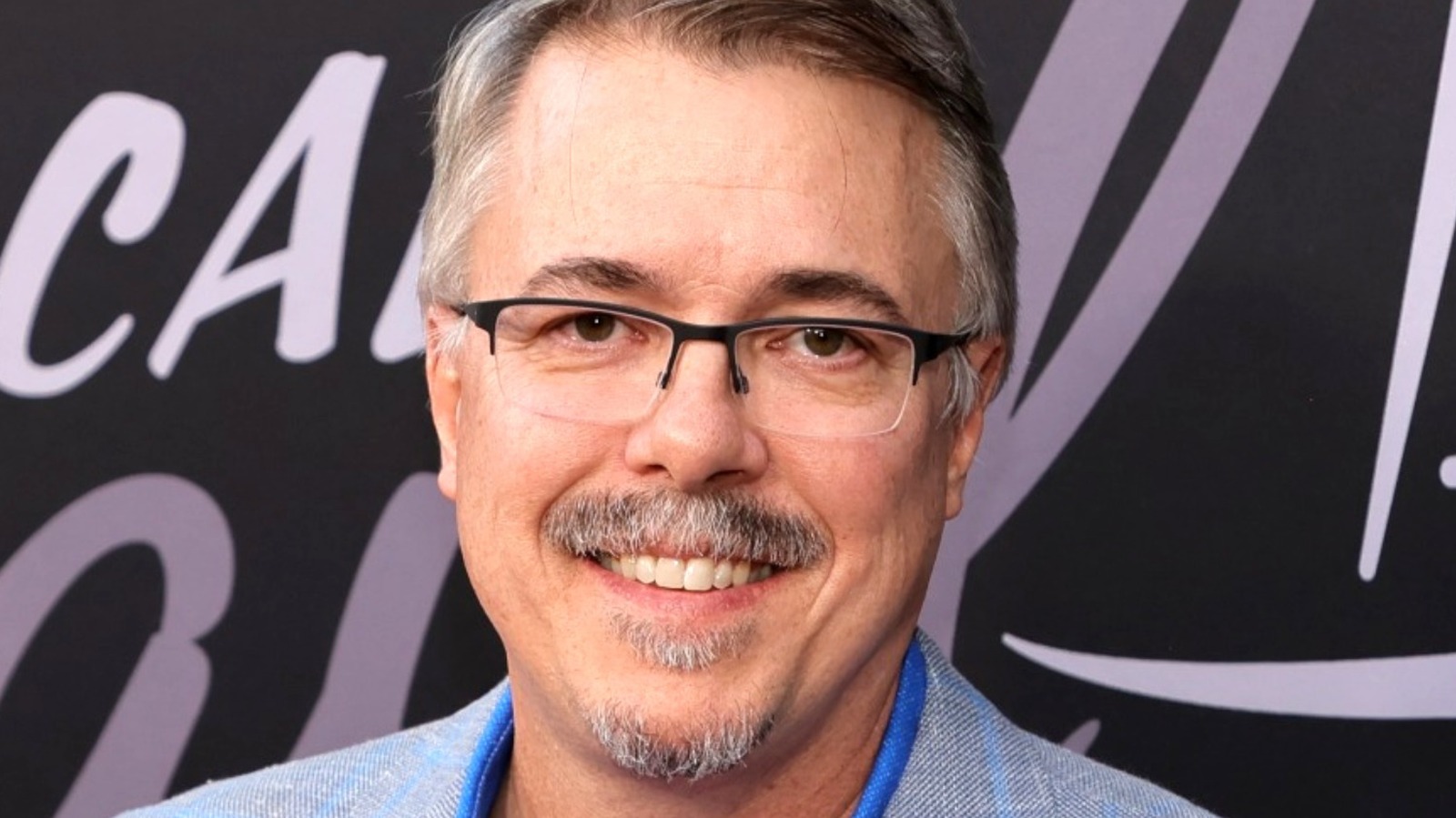 In a 2020 round-table interview with TV Guide, "Better Call Saul" cast and crew members dished on just how difficult it was to shoot the Seaton 5 episode "Bagman." A significant amount of the episode takes place far out in the desert, and the show filmed it exactly that way in real life, leading Vince Gilligan to call it the single most difficult episode of television he's ever made.
"If I had been in the writers' room, I would've said, 'No, this is way too hard, this episode you intend to give me,'" Gilligan said, joking that he'd prefer to shoot scenes nearby a pool or indoor air conditioning.
Complications added by filming the episode so far out in the desert resulted in a significantly longer shoot than usual. Gilligan told Variety in 2020 that the episode's memorable shootout sequence was among the most complex and difficult scenes he has ever directed. Jonathan Banks, for his part, referred to the episode's shoot as a painful endeavor during the TV Guide interview. In a similar conversation with the show's cast presented by the Screen Actors Guild, Bob Odenkirk called the episode the most physically demanding production he has ever been part of. Odenkirk said that the episode took 18 days to film, compared to the nine-day timeline of most others; he asserted that the production could not have pulled the episode off if Gilligan had not directed it.
"Thanks to Vince directing, we were able to give it the time it needed, and it was an adventure," Odenkirk said.