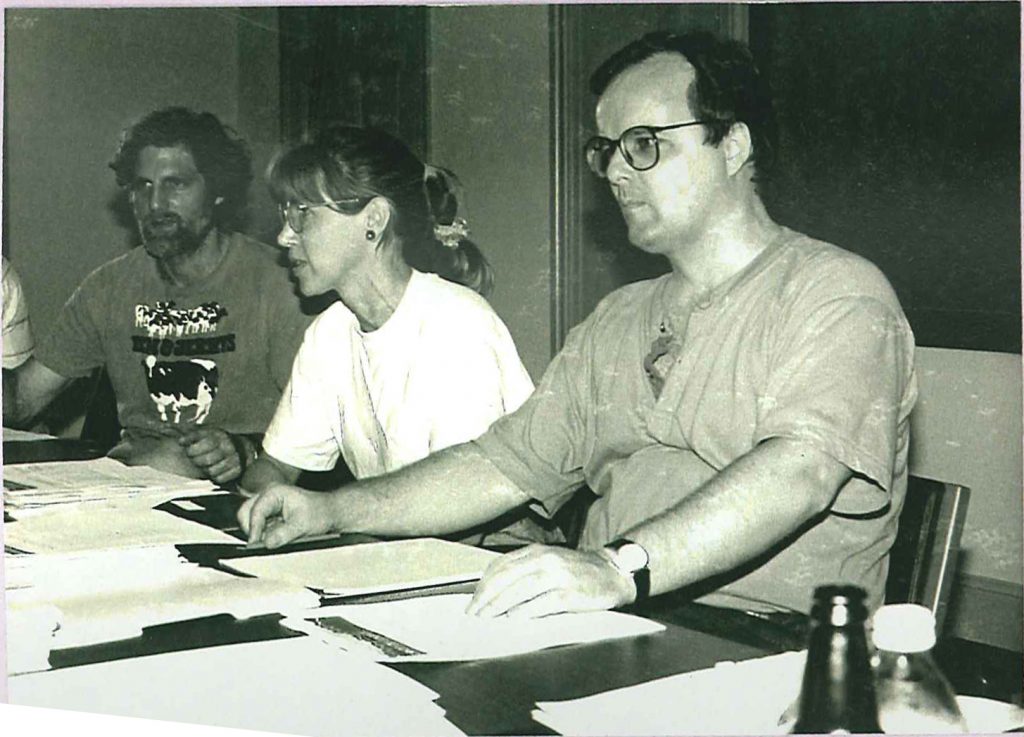 This summer the Clean Air Council is celebrating Executive Director and Chief Counsel, Joseph Minott's 40 years of leading the Clean Air Council! It is rare to have such strong and stable leadership like what Joe has provided for almost his entire career.
Joe is a sought after environmental voice and leader across the state and the region. He has spent his career championing environmental issues like clean air and water, advocating for a transition away from fossil fuels, and promoting clean energy solutions such as energy efficiency, wind, solar and geothermal.
Being an environmental activist in a fossil fuel state is not for the faint of heart.
Joe started as a new Staff Attorney in 1982 and within 3 years, was appointed as Executive Director and Chief Counsel, and he still fills those roles today. Joe fought tirelessly to raise awareness on urban air pollution in the1980's by establishing and distributing a daily regional air quality index report that is still used today.
Clean Air Council receives a proclamation from Philadelphia's City Council in 1985, two years before Joe Minott ( third from the right) took over as Executive Director
And in the early 2000's when fracking was falsely seen as transitional energy, Joe purposely grew the legal team to oppose natural gas expansion. He also increased the Council's community organizers to warn residents about the harms of the fracking industry. Joe hired engineers and public health educators on staff, successfully giving the Council more credibility with the public, and in the courtroom. Working for the Council, Joe and his legal team have sued the federal government, the state government, local governments, and the fossil fuel industry.
Joe has over 40 years of community organizing experience, and he served on the PA Department of Environmental Protection's Air Quality Technical Advisory Committee and its Environmental Justice Advisory Committee, and the City of Philadelphia's Air Pollution Control Board.
Under Joe's leadership, the Council has grown considerably in depth and breadth, now enjoying a $3 million budget and a staff of over 30 environmental experts. Joe's greatest accomplishments include the drafting of Philadelphia's mandatory recycling law, forcing the Commonwealth to implement an automobile emissions inspection program, securing funding for, and helping to form, Community Energy, Inc., (a successful, local renewable energy company), and promoting the development of off-shore wind in the State of Delaware.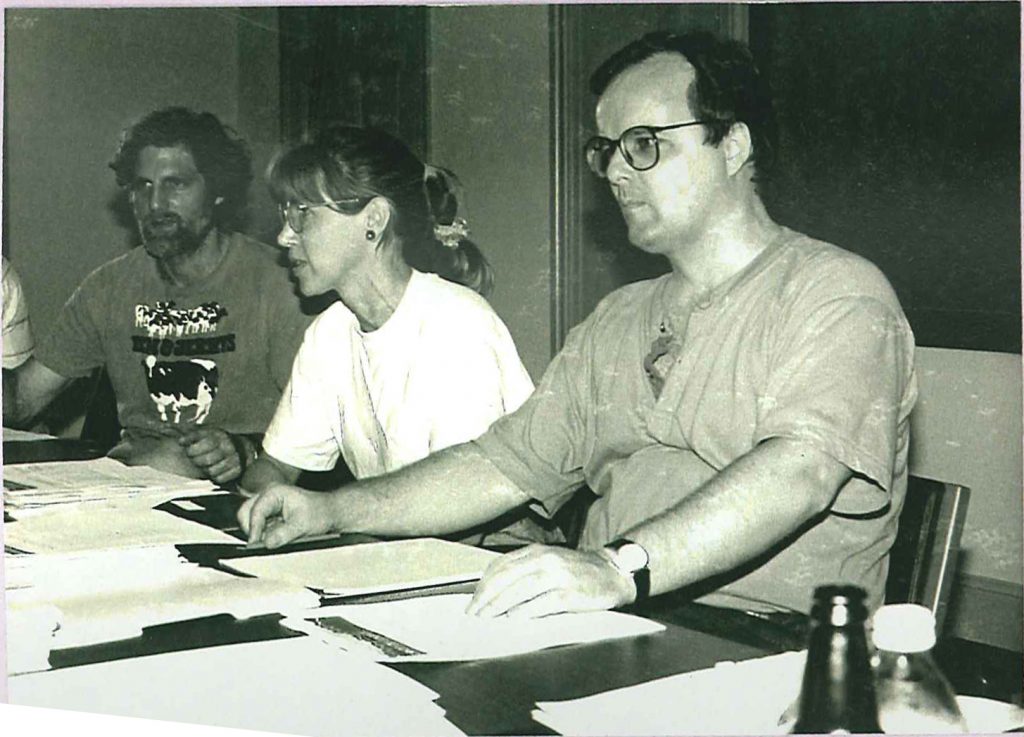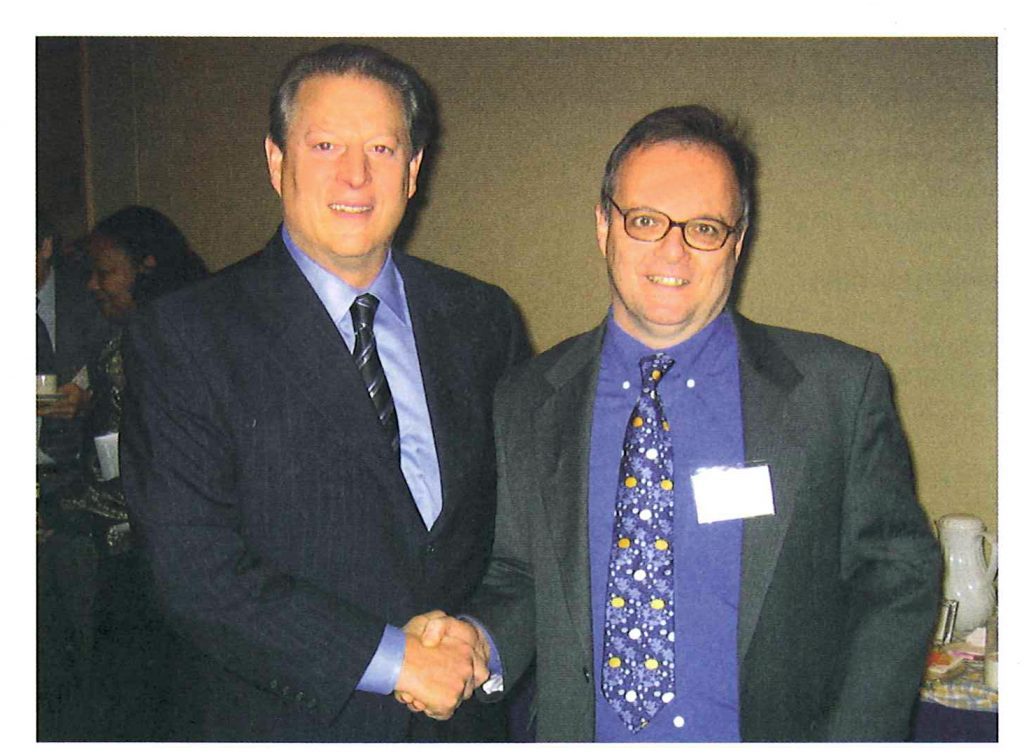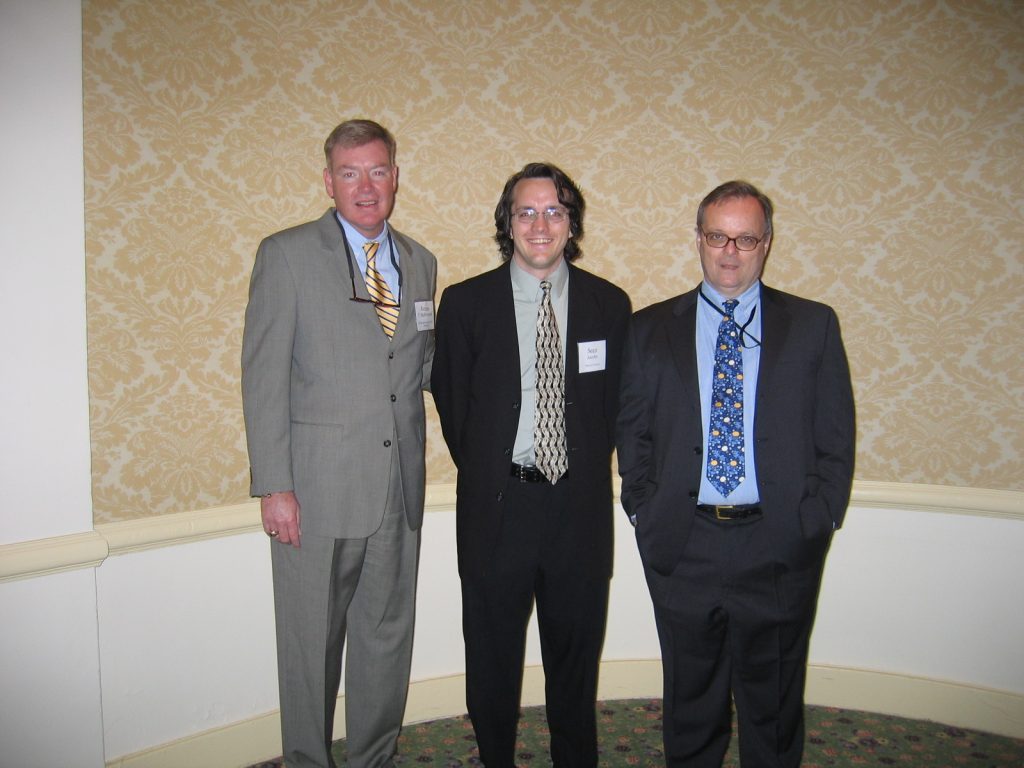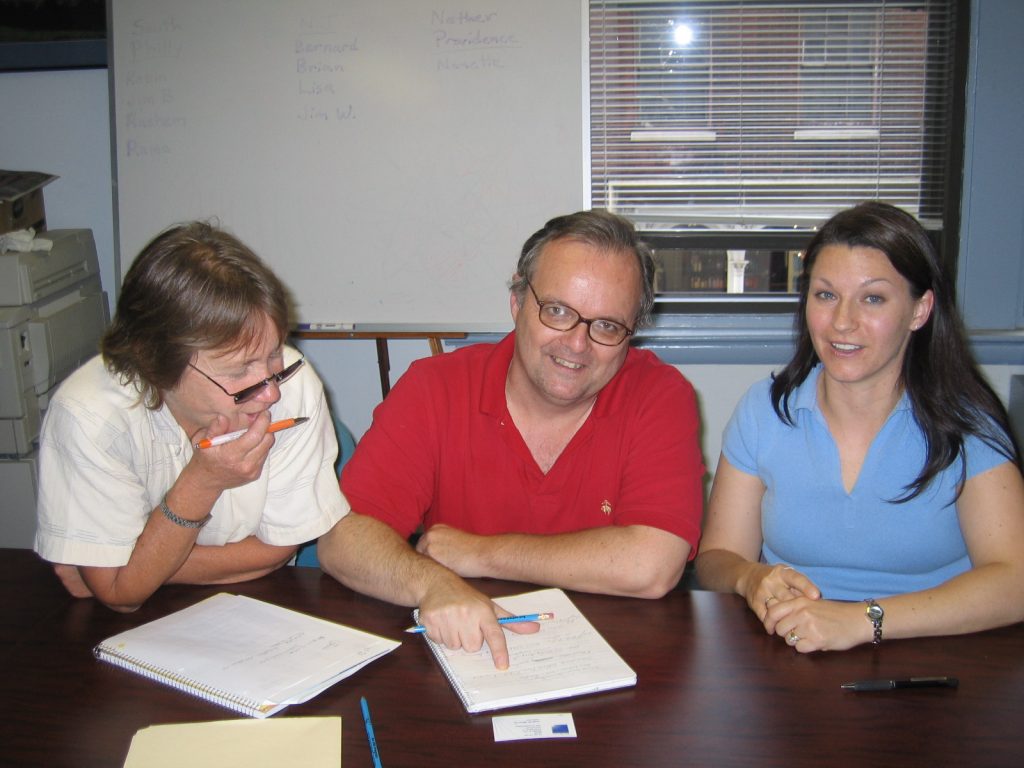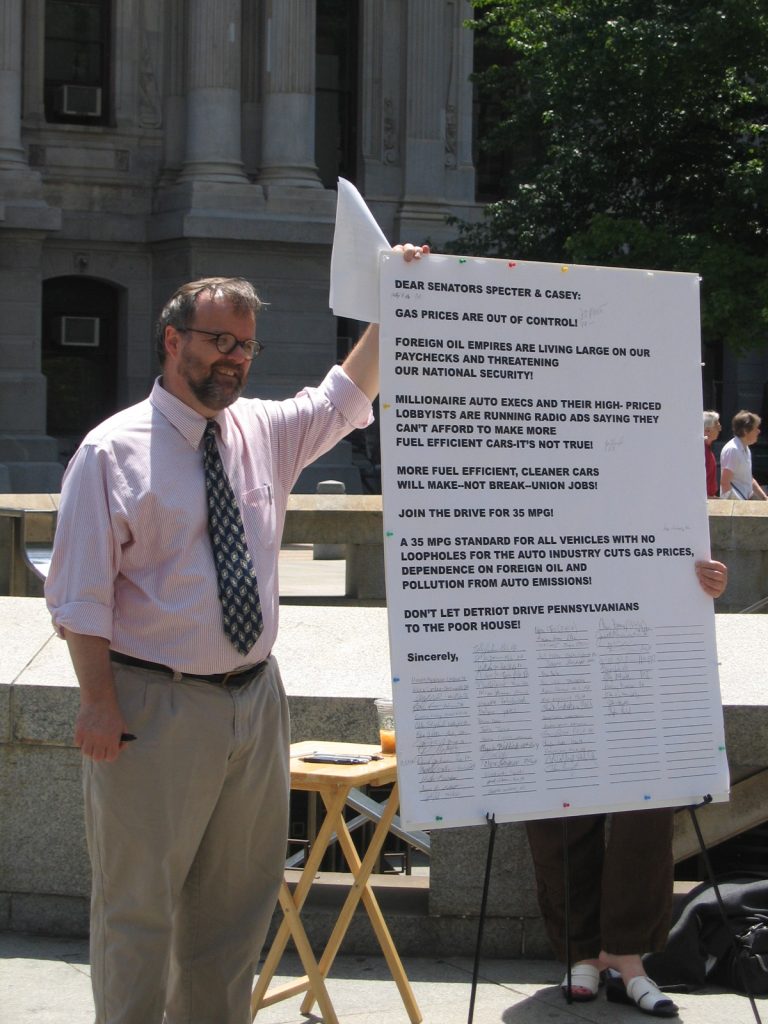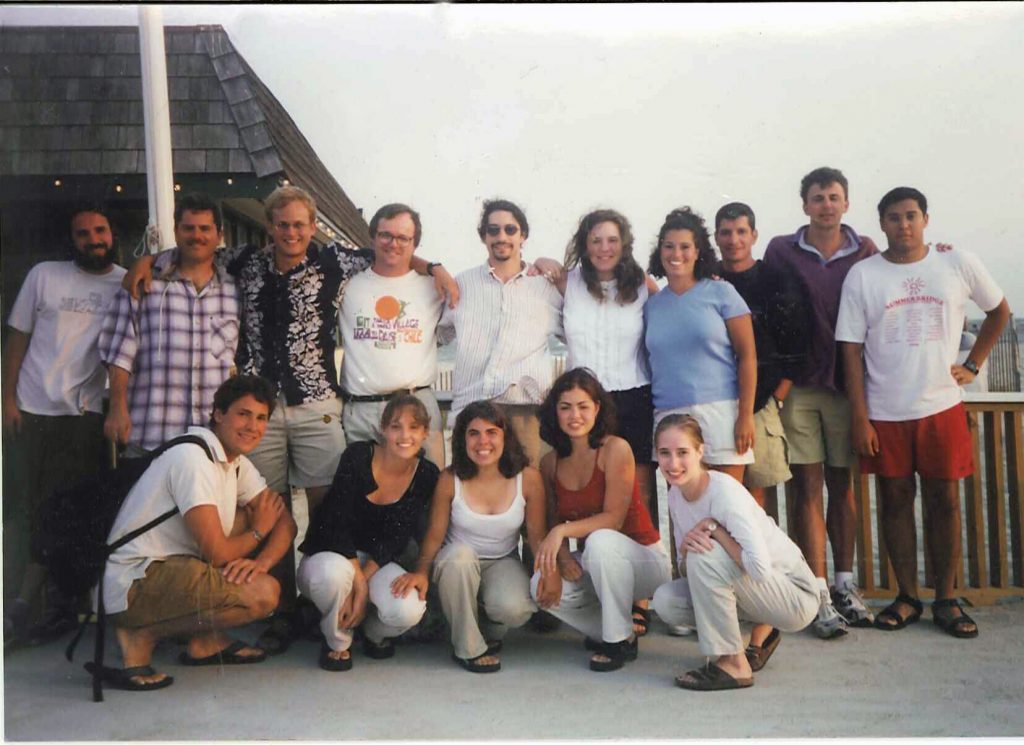 In 2020, amidst changes in state politics, Joe saw the need for more direct engagement in elections and politics in Pennsylvania, so he led the creation of the Council's 501c4 sister agency called the Clean Air Action Fund – to help maximize environmental impact by allowing for greater activism directly with candidates and elected officials.
Today, Joe leads the Council in defending PA's effort to join the Regional Greenhouse Gas Initiative (RGGI), a multi-state movement to lower emissions from the power plant sector. RGGI is a huge win for climate action, but the coal industry and politicians in Harrisburg have gone to court to block Pennsylvania from moving forward with RGGI. Part of Joe's environmental legacy will be to make sure RGGI crosses the finish line, and that the resulting revenues are invested in clean energy.
In honor of Joe's unparalleled integrity and dedication for forty years, the Council is asking for a special gifts from our members, board and friends to celebrate his legacy and commitment. Joe has decided that any donations will go toward hiring a Legal Fellow in 2023 to assist the legal team with ongoing litigation, like fighting Mariner East II pipeline, and other proposed natural gas projects such as the Shell Petrochemical Plant. The legal work is one avenue where the Council makes its greatest impact, and currently, there is no funding for the Legal Fellow position for 2023.
Make a gift to honor Joe's 40 years of protecting the environment.
Your tax-deductible special gift will go a long way toward strengthening the Council's legal team and ensuring the Council can hire a Legal Fellow for $60,000 in 2023.