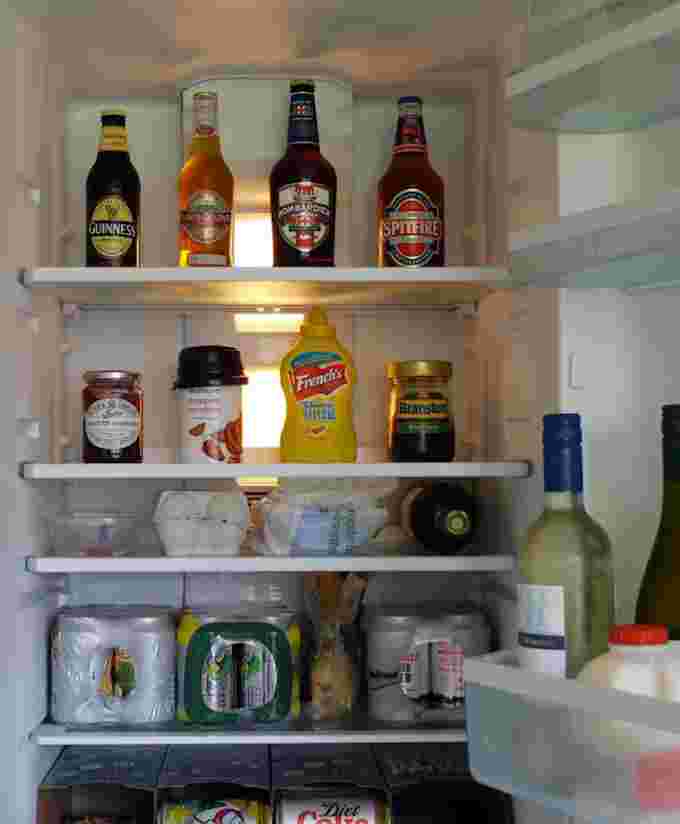 —
Summer is a common season for power outages, especially when extreme weather such as thunderstorms and heat arise, so that means there could be times when your food will be at risk of becoming inconsumable.
DON'T MISS: What to pack for your kid's day at camp according to the forecast
But when your house goes dark for more than a few minutes, it doesn't necessarily mean food in your refrigerator will spoil. There are things you can do to prepare before, during and after an outage that can save your food.
"It is extremely important to keep perishable food cold, so that your food never reaches the 'temperature danger zone,'" said Health Canada in a written statement provided to The Weather Network through email.
The public health agency noted the danger zone is where bacteria can grow quickly and cause food-borne illness. The hazardous temperature range is between 4°C and 60°C.
(Ello/Unsplash)
WHAT TO DO BEFORE
If you're expecting foul weather and want to be prepared, there are several things to look at to ensure your fridge and freezer will be outage-ready.
Check the temperatures of your fridge and freezer. Are they cold enough?

Set refrigerators at/or below 4°C. Use a refrigerator thermometer to check the temperature.

Keep freezers at/or below -18°C. Use a freezer thermometer to check the temperature.

If there is a power outage, refrigerator and freezer thermometers will indicate the internal temperature of the appliances to help you determine if the stored food is safe.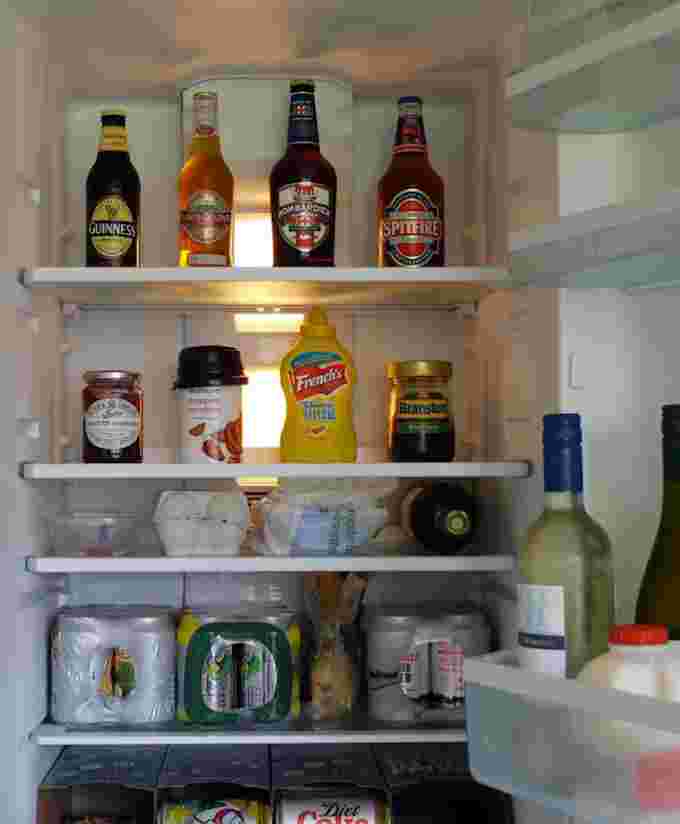 Brett Jordan/Unsplash
Have a cooler with ice ready ahead of time to keep refrigerated food cold, if you know the power will be out for more than four hours.

Have items on hand that do not require refrigeration, such as shelf-stable foods, including canned goods and water. Remember to replace these emergency storage food items periodically.

Make sure to have ready-to-use baby formula and pet food, if needed.

Ensure you have a handheld can opener to use during an emergency.
DURING AND AFTER AN OUTAGE
The first thing you can do to keep the integrity of the food intact is to avoid opening the refrigerator or freezer door unless it's necessary, so the cold temperature can be maintained. An unopened refrigerator will keep food cold for about four hours, Health Canada said.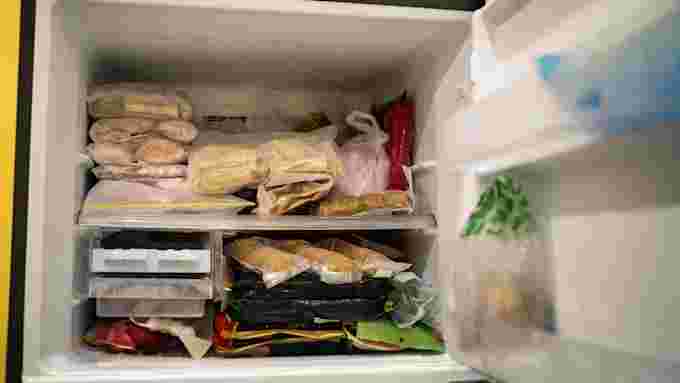 (Canva)
While you can add ice to the fridge to keep the food cold, especially if the power will be out for a prolonged period of time, keeping it in the freezer will give the products a longer shelf life.
So, how long will food remain safe in the freezer when there is no electricity?
According to Health Canada, a full freezer will keep food frozen for about 48 hours. A half-full freezer will keep food frozen for about 24 hours.
Throw out any thawed food that has been at room temperature for two or more hours, and anything that has an obvious unusual colour or odour. Just remember that food contaminated with bacteria does not necessarily have a bad odour or appear spoiled.
Food that still contains ice crystals or feels refrigerator-cold can be refrozen.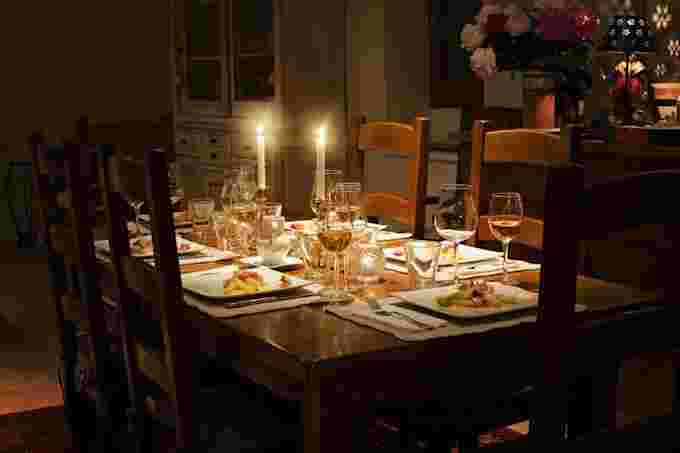 (Pixabay/Pixels)
If raw food has leaked during thawing, clean and disinfect the areas the food has touched. Do not reuse the cloths you have used for cleanup until they have been disinfected by washing in hot water.
BE PREPARED FOR AT LEAST THREE DAYS
In case of any emergency situation, households should be prepared to be self-sufficient for at least 72 hours.
The Canadian government recommends people create an emergency plan, have emergency kits to use at home and in their vehicle.
"Remember that in case of a major event you must prepare to be self-sufficient for at least 72 hours while emergency workers focus on people in urgent need," added Health Canada.
Thumbnail courtesy of Ello/Unsplash.
Follow Nathan Howes on Twitter.