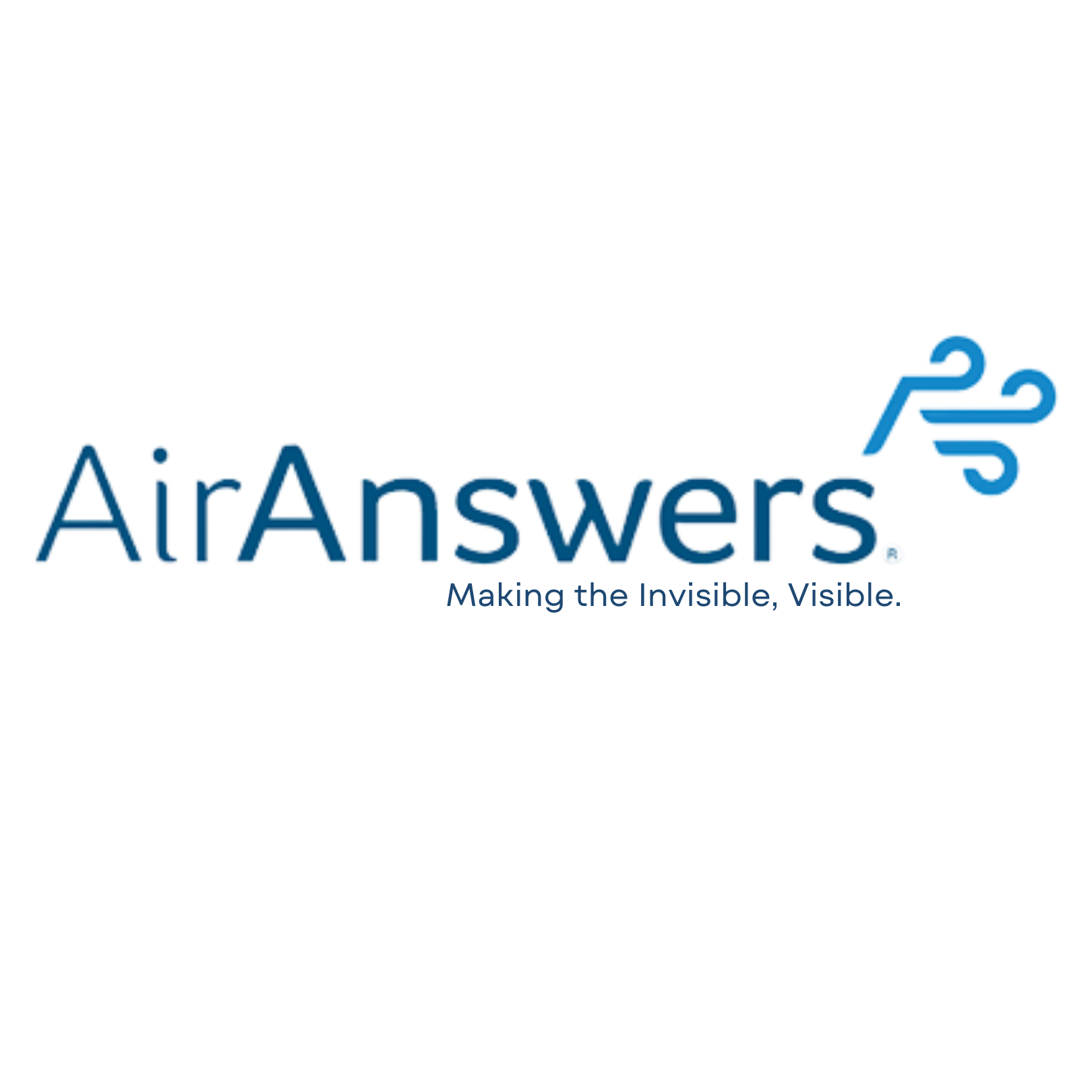 NORTH CHICAGO, Ill., March 16, 2023 (GLOBE NEWSWIRE) — AirAnswers® has announced a new partnership today with Totally Safe Air. AirAnswers and Totally Safe Air join forces to identify and eliminate indoor biological contaminants that could lead to serious health complications. Measuring biological contaminants in the air allows Totally Safe Air to provide targeted solutions tailored specifically to their clients' individual indoor environmental needs. 
AirAnswers® is the only commercially available comprehensive air sampling system that detects, identifies, and measures all biological particles including molds, mycotoxins, bacteria, viruses, and allergens, down to 0.1 microns in size. AirAnswers technology provides users the ability to assess, remediate, and monitor indoor spaces for biological contaminants. By identifying the indoor airborne contaminants with AirAnswers, Totally Safe Air can now provide targeted remediation and monitoring services to detect and remove viruses, molds, mycotoxins, bacteria, viruses and allergens from indoor environments.
"The AirAnswers air sampling device is an innovative breakthrough in the indoor air quality industry," said David Saggio, CEO of Totally Safe Air. "It can capture airborne mycotoxins and allergens that could not be properly identified up until now, which will close the gap in getting complete and relevant data to the appropriate people who can help solve it."
"I am excited for this partnership with AirAnswers and being able to offer this comprehensive service to our clients. As undefined health problems continue to rise, I have seen a growing need for more detailed airborne testing. With this new and unique technology, we can now provide so much more information and a solution that will better the indoor air quality and our clients health," said David Saggio.
"I'm happy to welcome Totally Safe Air as a partner with AirAnswers, "said Jim Koziarz, CEO of AirAnswers. "This is another major step forward in our Air Quality Program that emphasizes Assessment-Remediation-Monitoring as the best way to ensure healthier indoor air. Identifying and measuring airborne biological contaminants is an essential element in providing cost-effective remediation. Combining measurement and remediation is a game changer in the indoor air quality industry and I'm looking forward to a very successful collaboration with Totally Safe Air. "
To learn more about this partnership, contact: Katie Gragg, Marketing Manager at AirAnswers® 866-539-4253, [email protected]
About Totally Safe Air:
Totally Safe Air provides effective, nontoxic, and environmentally friendly solutions. Safety is our #1 priority, including our solutions for mold remediation, cleaning, and sanitizing services to treat your air quality problems. www.totallysafemedical.com
About AirAnswers, Inc:
Based at Rosalind Franklin University's Innovation and Research Park in North Chicago, Illinois, AirAnswers is the only company providing specific airborne biological contaminant detection for indoor air quality companies and experts. AirAnswers' highly sensitive patented technology collects and measures biological agents in the air, including molds, mycotoxins, allergens, and viruses down to 0.1 microns in size. Developed in collaboration with several renowned institutions, including Johns Hopkins University, The University of Chicago, Harvard University, and Argonne National Laboratory, the AirAnswers mission is to deliver customized Indoor air quality management solutions to improve respiratory health and peace of mind by bringing a breath of fresh air to indoor environments everywhere. AirAnswers has been validated with an extensive portfolio of patents and publications in peer-reviewed literature. www.airanswers.com