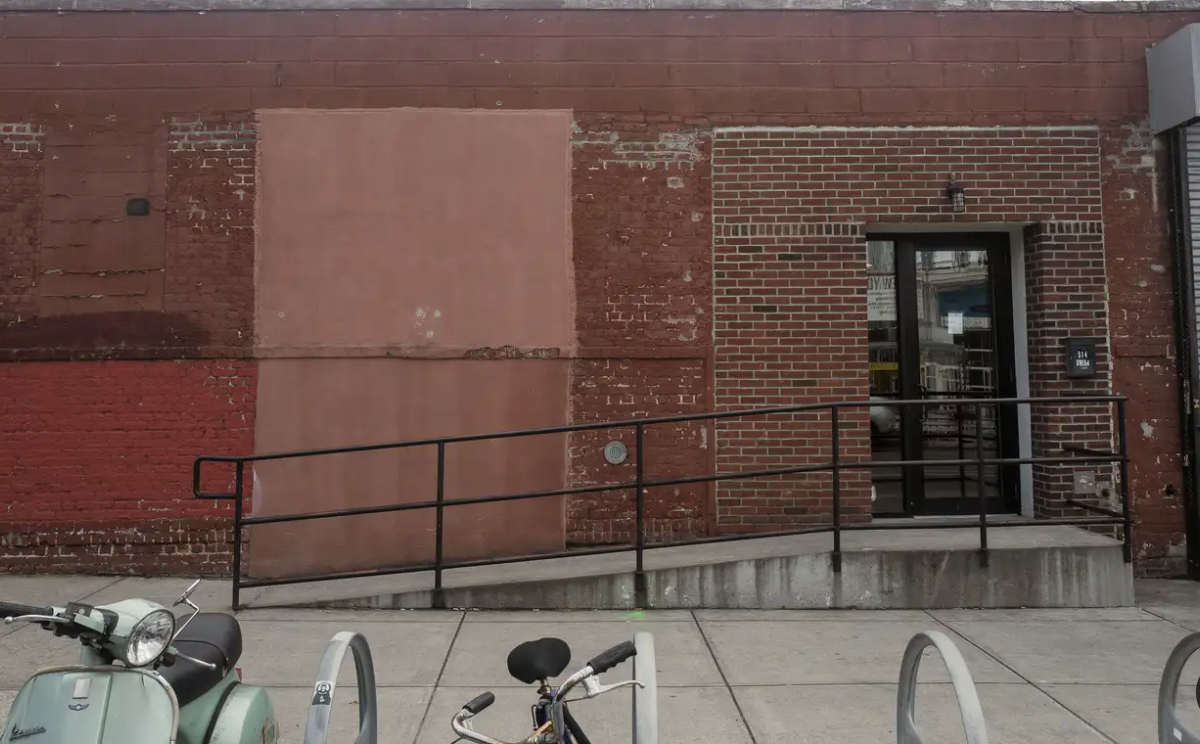 The Royal Palms Shuffleboard Club at 514 Union St. in Brooklyn has had a cancer-causing airborne contaminant in the air for the past two years, but the state regulators took a year to notify nearby residents.
The New York State Department of Environmental Conservation took a year to alert Gowanus Canal residents about toxic fumes rising into the building that houses the popular Royal Palms Shuffleboard Club in Brooklyn, according to documents reviewed by Gothamist. Despite being discovered by the DEC nearly two years ago, the airborne hazards at 514 Union St. have not been widely communicated.
The DEC had documented indoor air pollution concerns at the venue beginning in March 2021 that involved a cancer-causing chemical called trichloroethylene or TCE, an industrial solvent used in manufacturing that's resistant to degradation. The 21,000 microgram per cubic meter concentration of trichloroethylene measured under parts of the building is more than 10,000 times the allowable amount under New York State Department of Health guidelines, according to monitoring results from the DEC.
Click here to read more.