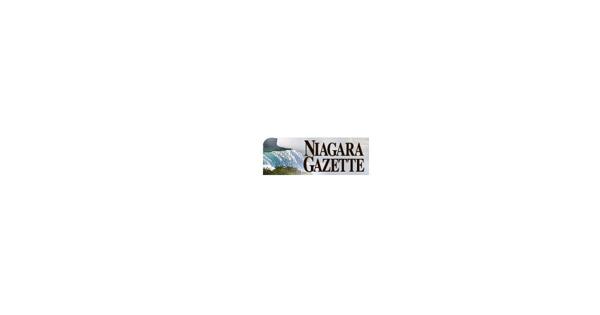 Travel is on the rebound as the upcoming school break arrives. AAA's online travel bookings for January were up nearly 250 percent compared to January 2021, and January travel reservations even surpassed pre-pandemic levels, increasing 20 percent over January 2019.
Some travelers are taking a long weekend for the President's Day holiday while many families are taking advantage of mid-winter break from area school districts to escape for the whole week. It's no surprise that our top five most popular destinations all feature warm climates!
Top destinations for area travelers based on AAA bookings:
1. Orlando
2. Fort Lauderdale and Miami – cruises and South Florida beaches
3. Cancun, Mexico
4. Punta Cana, Dominican Republic
5. Montego Bay, Jamaica
For those driving to destinations, Florida remains at the top of the list with Orlando and Tampa very popular, followed by Myrtle Beach, SC, Savannah, GA, and Charleston, SC.
Here are AAA's top tips for travelers this February break:
• Pack N95 or KN95 masks, hand sanitizer, disinfecting wipes and disposable gloves in your carry-on and make sure it is easily accessible.
• Purchase travel insurance that specifically provides coverage for travel interruption and additional expenses due to COVID-19.
• Anticipate the expenses associated with delays and cancelations including the possibility of having to stay longer if stranded. A negative test is required to return to the U.S. from an international trip.
• Notify credit card providers of your travel details (specify location and duration) to reduce the risk of frozen cards due to unusual activity.
• Have photos of your vaccination card and other important documents (like your passport) on your phone as a backup.
• Understand your destination's COVID-19 restrictions and requirements including if you will need to take a test ahead of leaving and/or returning home.
From family vacations to couples retreats to spring break fun here in the U.S. or around the globe, AAA, the foremost authority in travel, is the premier choice for vacations. Simply visit https://westerncentralny.aaa.com/travel or call 855-862-6651 or stop into a AAA Travel & Insurance Center. Travelers can also download the free AAA Mobile app to map a route, find the lowest gas prices, access exclusive member discounts, find more than 59,000 AAA Approved and Diamond Rated hotels and restaurants, request roadside assistance and more.