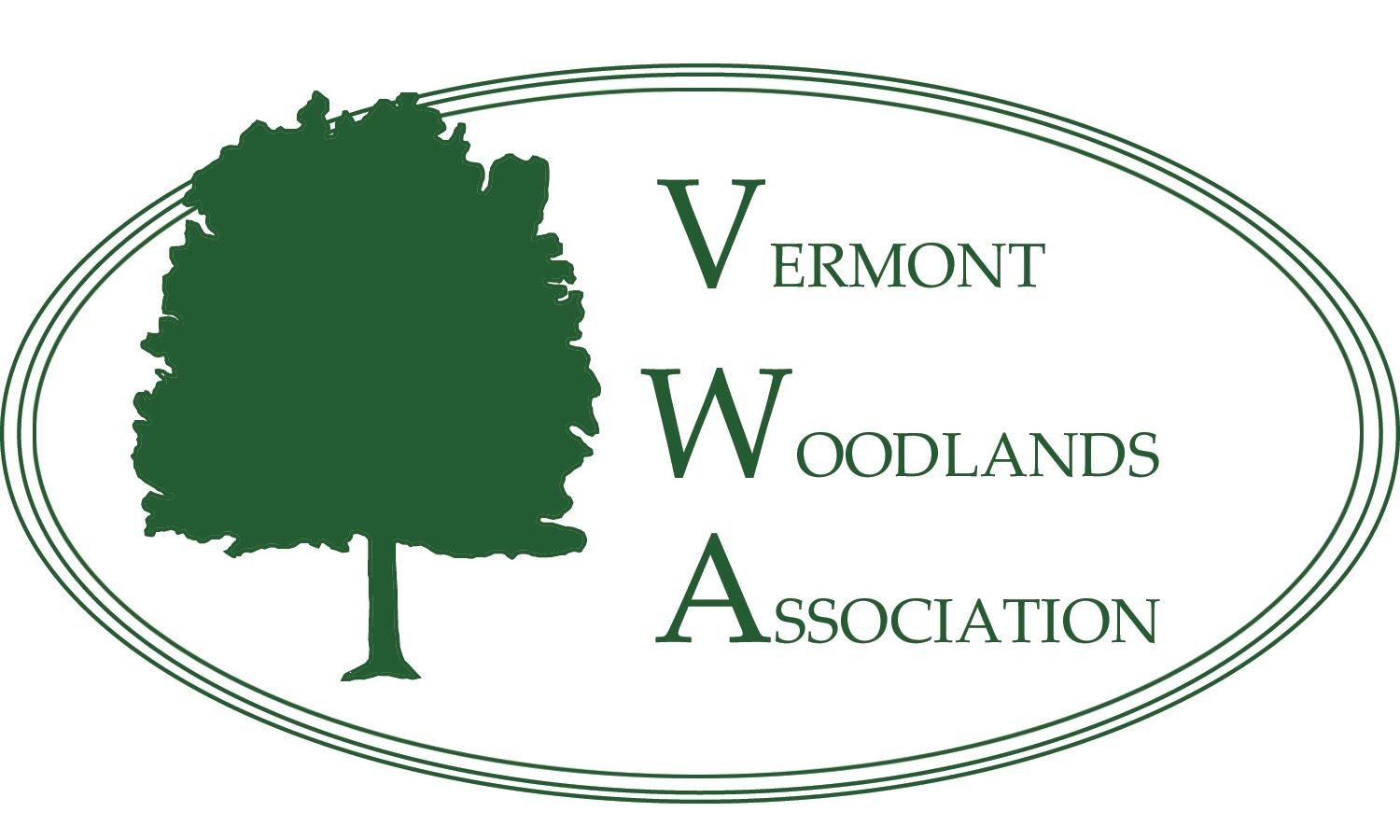 Vermont Business Magazine The Vermont Woodlands Association recently welcomed Kate Forrer as the group's new executive director. Kate joins the VWA after working in forestry outreach & education at the University of Vermont Extension. Through her work at UVM Extension, Kate partnered with VWA in the past on many projects that served Vermont's forests.
Kate's passion for forestry comes from a personal as well as a professional place as she and her husband recently became owners of 130 acres of forest in Tunbridge, VT. Stewarding and exploring their property is something she enjoys along with her husband and three children. As a woodland owner herself she understands the rewards and challenges of caring for forest land.
Kate takes over the VWA from Kathleen Wanner who faithfully led the group from its beginning. Kate is grateful for and humbled by Kathleen's example saying, "I have learned so much from her as a friend, colleague and mentor. She has always been a strong advocate for forests in Vermont bringing integrity and passion to her work every day. I am grateful to have had her steadfast support in this transition and acknowledge that she has left me with some big boots to fill!"
Kate looks forward to bringing her own experience and passion for forestry to the group and joining it with the many VWA members who are just as dedicated and passionate about Vermont woodlands. She said of the VWA members, "Thank you for your passion for Vermont's forests, and your continued support of Vermont Woodlands Association. I look forward to stewarding this organization into its next chapter with you!"
Kate will be at the VWA Annual Meeting on October 29th and looks forward to getting to know her fellow members. There is still time to register for the event if you would like to attend. To register click here or visit the VWA website at www.vermontwoodlands.org.
Vermont Woodlands is a 501(c)(3) nonprofit corporation whose mission is to advocate for the management, sustainability, perpetuation, and enjoyment of forests through the practice of excellent forestry that employs highly integrated management practices that protect and enhance both the tangible and intangible values of forests – including clean air and water, forest products, wildlife habitat, biodiversity, recreation, scenic beauty, and other resources – for this and future generations.
We strive to educate, train, and support private forest landowners in sound management practices concerning wildlife, water, wood, and recreation. We do this by managing and enhancing the American Tree Farm System® Program in Vermont. We work with all forestry-related groups to coordinate opportunities for landowners to network, meet natural resource professionals, and learn about management practices and program. VWA sponsors educational programs for teachers and students to produce future stewards of Vermont's forests. We encourage efforts to promote and retain programs at the state and national levels to support private forestry.
RUTLAND, VT. –The Vermont Woodlands Association vermontwoodlands.org