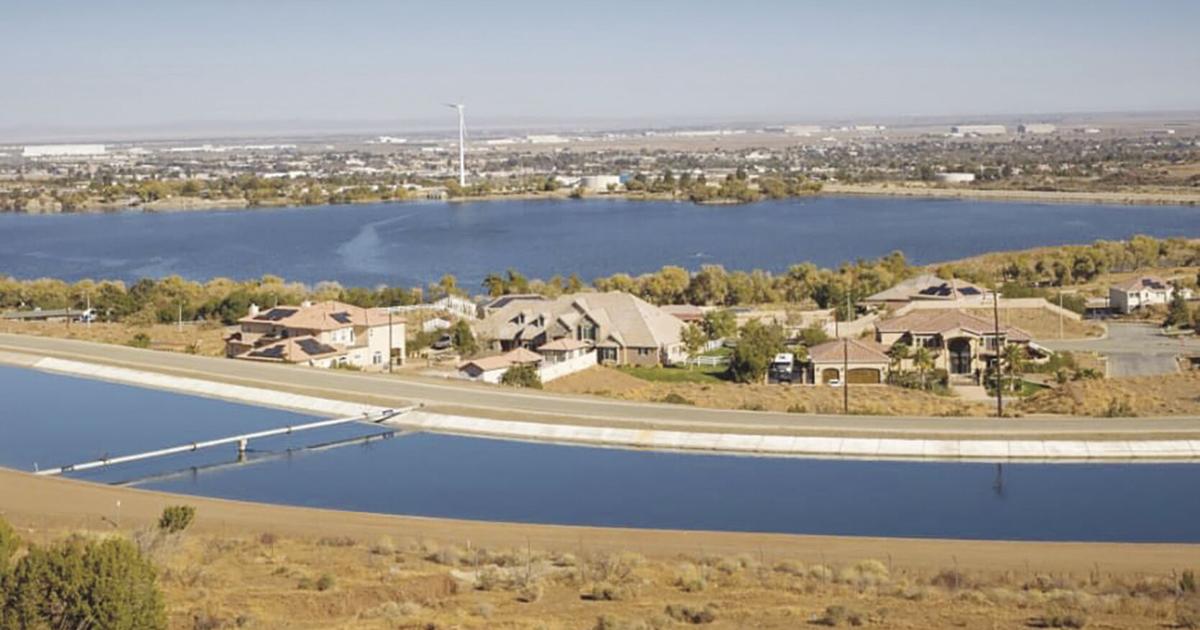 PALMDALE — The Palmdale Water District will hold a public hearing, tonight, regarding public health goals in regards to the quality of the drinking water the District provides.
The District is required to present a public health goals report, every three years. The report includes information on the levels of chemical contaminants that are found in the District's water at levels that pose no significant risk to people drinking the water daily over the course of their lifetime, according to the staff report.
These are not the regulatory maximum levels, but they do help form the scientific basis for those levels. Public health goals are also not enforceable, nor are they contaminant levels requiring any further action, according to the staff report.
The District's water sampled over the previous three years contained amounts of arsenic and copper that were detected at levels above the public health goals, but well below the maximum levels allowed by state regulations.
The District's water has been found to be in compliance for all three prior years: 2019, 2020 and 2021.
In addition to the pubic health goals, the District prepares a detailed annual Water Quality Report, also known as a Consumer Confidence Report, which shows, in detail, reportable contaminants found in the District's water.  
The recently released 2021 report showed the District to be completely in compliance with all water quality standards.
This was the result of more than 18,000 tests for 80 regulated contaminants, of which the District found nine primary contaminants, all at levels below the maximum allowed by state regulations, according to the report.
The 2021 Annual Consumer Confidence Report is available on the District's website at www.palmdalewater.org
The public hearing will be held during the Board of Directors meeting. The meeting begins at 6 p.m., and may be joined via teleconference at 571-748-4021 Attendee PIN: 610-750-812