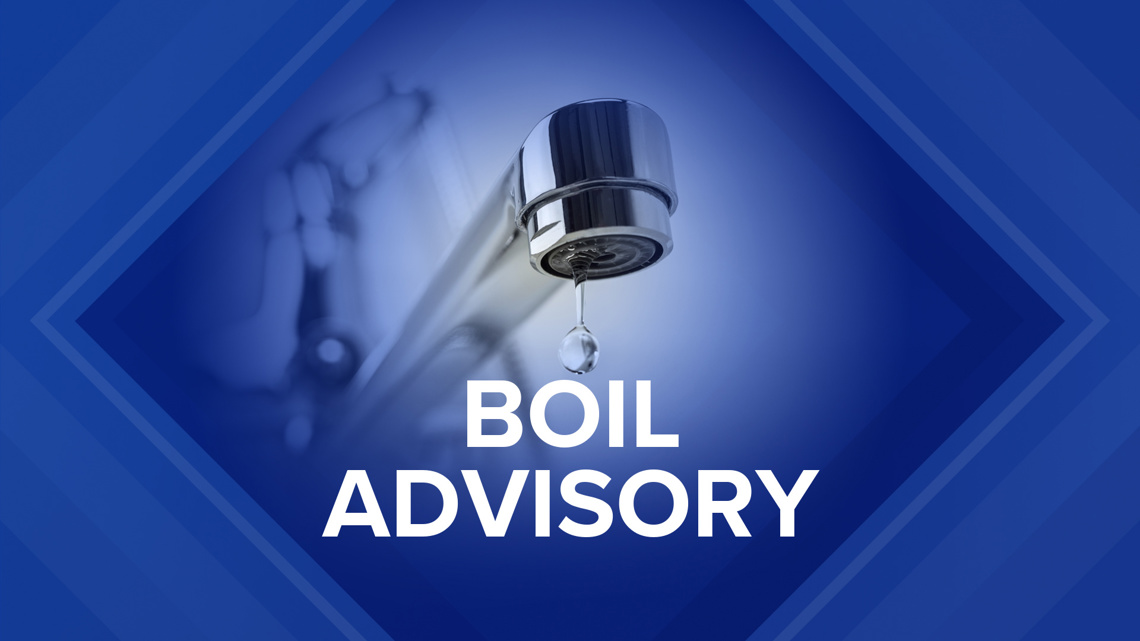 FESTUS, Mo. — After a large water main break Saturday in Festus, city residents are under a boil until further notice.
According to city officials, an AT&T contractor hit a large water main Saturday on South Mill Street, which caused the break.
Boil advisories are issued after major water main breaks due to the possibility of contamination intrusion, according to the Missouri Department of Natural Resources. Bacteriological analysis can take up to two days plus the time required to transport the samples to a laboratory.
According to the DNR, those under a boil advisory should:
To watch 5 On Your Side broadcasts or reports 24/7, 5 On Your Side is always streaming on 5+. Download for free on Roku or Amazon Fire TV.