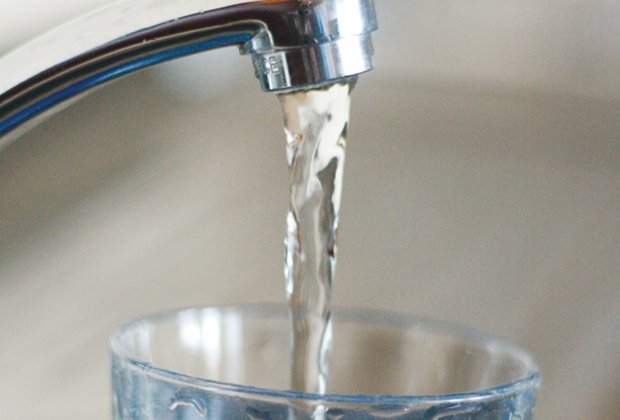 Municipal spokesperson, Kgojane Matutle, says water utility Bloemwater received the necessary chemicals on Saturday evening just after 19:00.
Although the local water treatment plant started working immediately, the supply system will take at least 24 hours or more to fill up, as the entire supply system was empty.
Lower lying areas will receive water first.
Matutle says that Bloem Water has in the meantime conveyed its apology for the inconvenience and have assured consumers that they are doing everything in their power to normalise the situation as soon as possible.
Meanwhile all consumers have been requested to use water sparingly until the situation normalises.
OFM News