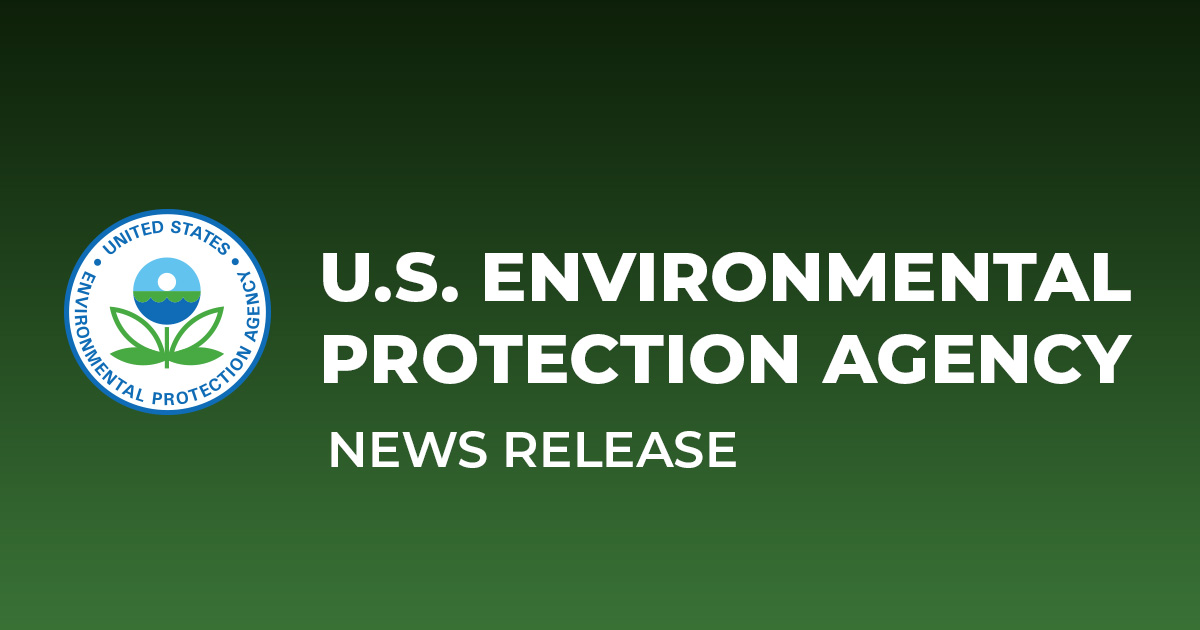 Easy-to-fix household leaks waste billions of gallons of water across the country each year
March 20, 2023
WASHINGTON – The U.S. Environmental Protection Agency's (EPA) WaterSense program is encouraging consumers and businesses to celebrate the 15th annual Fix a Leak Week, March 20 through 26, by finding and fixing plumbing leaks in their homes and improving irrigation systems for their landscapes.
"This Fix a Leak Week, I invite you to spend a few minutes checking for leaks around your home," said Director for the EPA Office of Wastewater Management Dr. Andrew Sawyers. "Over the past 15 years, WaterSense partners have engaged their communities to find and fix leaks – helping people save water and money."
To help stop leaks that can waste nearly 10,000 gallons of water per year in the average home, WaterSense partners from coast to coast are hosting community events, educational workshops, public service announcements, and other efforts to show homeowners how to stop water waste and make their water bills more affordable by checking for leaks.
Because toilets are often a source of leaks, EPA recommends checking for silent toilet leaks by placing a few drops of food coloring in the tank and waiting 10 minutes before flushing. If dye is visible in the bowl, there is a leak that may be easily fixed by replacing a worn flapper.
With spring here, EPA recommends checking irrigation components that may have been damaged by winter's cold. A "sprinkler spruce-up" that checks for broken parts, connects system components tightly to avoid leaks, and directs sprinklers to spray on landscapes can help reduce water waste outdoors.
If any fixtures require replacement, look for models that have earned EPA's WaterSense label. The WaterSense label is your guide to identify products, programs, and homes that are independently certified to use at least 20 percent less water and perform as well or better than standard models.
Learn more about finding and fixing leaks.
About WaterSense
WaterSense helps protect the nation's water supply by offering consumers simple ways to use less water. WaterSense is both a label to help consumers identify water-efficient products and a resource offering consumers and businesses practical advice on saving water. The program and its more than 2,000 partner water utilities, local governments, manufacturers, retailers, builders, and other organizations have helped consumers save more than 6.4 trillion gallons of water since 2006.
Learn more about WaterSense.