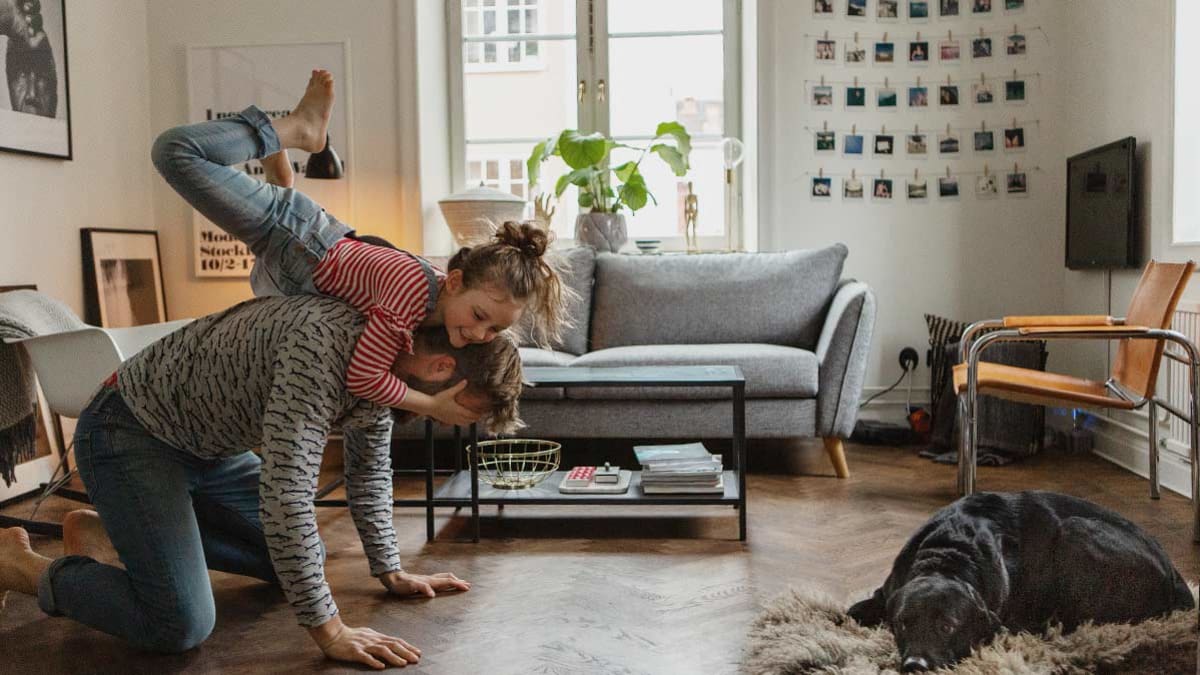 Dry air pulls water from our bodies, making it hard for our skin, hair, and nails to retain moisture. The result can be itchy, flaky skin, cracked cuticles; nails that split more easily; and, for some, inflammation. Bathing in hot water also dries skin a lot.
Adding humidity to the air means less water evaporates from your body, says Steve Daveluy MD, associate professor and program director of the dermatology department at Wayne State University in Detroit. "We regularly recommend humidifier use in the dry winter months," he says.
What else to do: Take shorter showers to reduce moisture loss, says Peter Burk, clinical associate professor of medicine at Albert Einstein College of Medicine in the Bronx, N.Y. Use a mild soap. Pat your skin dry and use a moisturizer that includes ceramide, adds Joseph L Jorizzo, MD, professor of dermatology at Wake Forest University in Winston-Salem, N.C. "That ingredient will help trap water against the skin," he says.